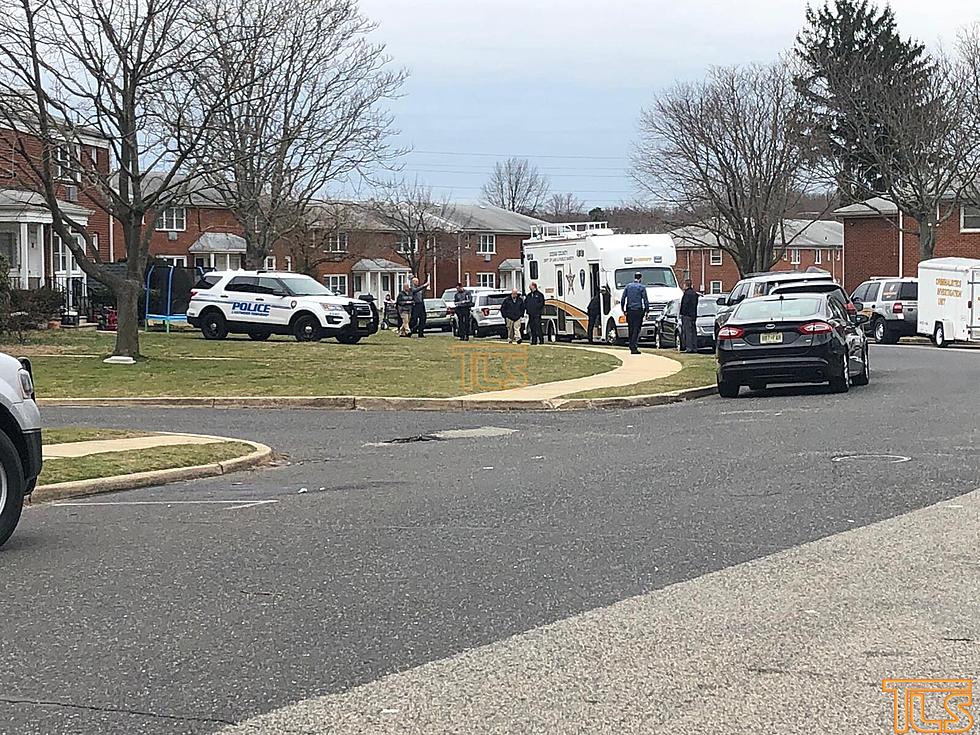 No Foul Play suspected in mysterious death of Lakewood woman
Police investigate a "suspicious death" in Lakewood (The Lakewood Scoop)
A post-mortem examination of 46-year old Lina Stanevicius showed no trauma to her body.
While the autopsy is complete, investigators are awaiting the results of a toxicology report.
The Ocean County Prosecutor's Office, Lakewood Police Department and Ocean County Sheriff's Department investigated this matter after her death was reported Friday morning
"We are currently waiting on toxicology results but based on the autopsy that was performed yesterday, we do not suspect any foul play at this time" Ocean County Prosecutor Bradley Billhimer said.
More From The Jersey Shore: