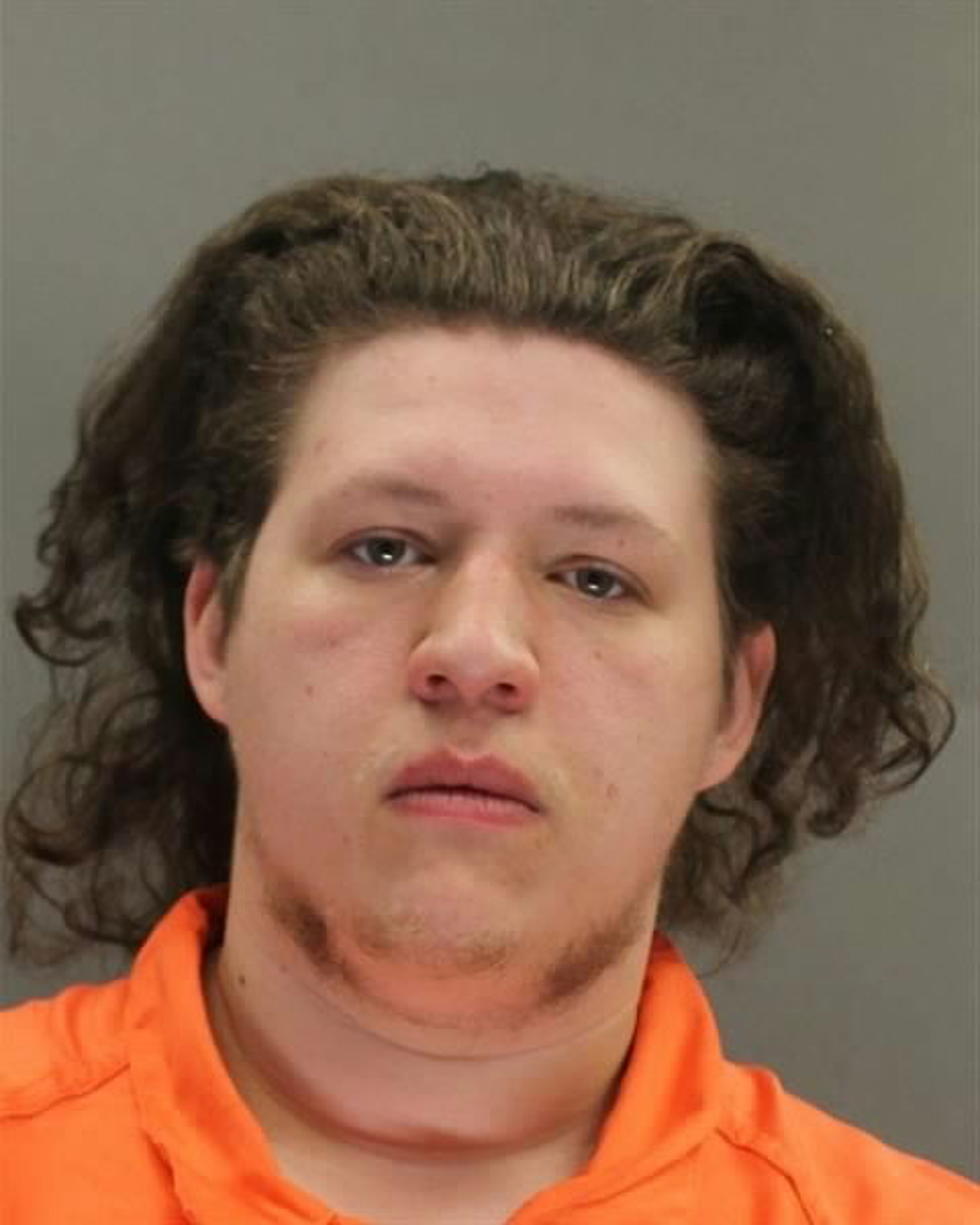 Burlington County, NJ man was doing 75-mph when he hit bicyclist who fractured skull and died
(Photo Courtesy: Burlington County Prosecutors Office)
A New Jersey man, doing 75-mph in a 50-mph zone on Sykesville Road in Chesterfield when he struck a woman on a bicycle, has been charged with causing her death, according to a statement from Burlington County Prosecutor Scott Coffina and Chesterfield Police Chief Michael Davison.
In their investigation, Chesterfield Police, who responded to the scene on December 4, 2021 around 12:15 pm, learned that 20-year old Dylan Weatherwalks was driving in the northbound lane after seeing a group of cyclists on the road but then saw another vehicle heading towards him, so he went back into the southbound lane but over-corrected and struck 62-year old Julie Galezniak of Stratford.
She was thrown from her bike and suffered severe injuries as a result, including a fractured skull.
Galezniak was airlifted to a hospital in Trenton where she passed away later that afternoon.
The New Jersey State Police Fatal Accident Reconstruction Unit, also investigating the crash, were able to find out that Weatherwalks was traveling at a speed of 75-mph as he approached the cyclists in his Chevrolet Silverado.
Weatherwalks, of the 700 block of Monmouth Road in Chesterfield, was then charged with Vehicular Homicide (Second Degree) and surrendered to police on Thursday morning and was then brought to the Burlington County Jail in Mount Holly, pending a first appearance in Superior Court.
Prosecutor Coffina said that in addition to the criminal charges, Weatherwalks was issued traffic summonses for speeding, reckless driving, careless driving, and improper passing.
Weatherwalks will be prosecuted by Burlington County Assistant Prosecutor Julian Harris.
Ten times drunk driving changed New Jersey Lives Forever