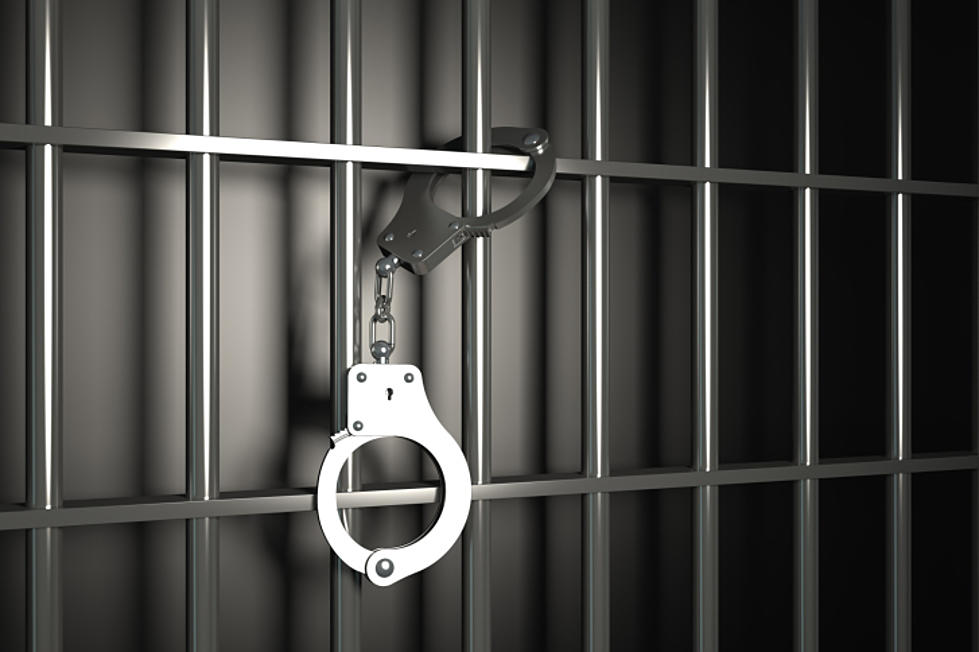 Newark drug dealer faces 20-years to life for using gun to further his business
ThinkStock
A Newark man is looking at a possible lifetime behind bars after admitting in court to being a felon in possession of a firearm, possession of narcotics with intent to distribute and possessing a firearm to aid in drug trafficking, Acting U.S. Attorney Rachael A. Honig announced on Tuesday.
Listen to Vin Ebenau mornings on Townsquare Media Jersey Shore Radio Stations, email him news tips here, and download our free app.
Lamont West, 42, plead guilty to an Indictment charging him with one count of possession of a firearm and ammunition by a convicted felon, one count of possession with intent to distribute heroin and fentanyl and one count of using the firearm in furtherance of the narcotics trafficking.
This all stems from an October 17, 2016 incident when Newark Police received a tip that West, who was wanted at the time for an unrelated alleged shooting incident, happened to be hiding in a hotel in Harrison.
They simultaneously arrested West and executed a search warrant of the room he was staying in and found a loaded .45 caliber semiautomatic pistol, two extra magazines containing additional ammunition, approximately 730 glassine envelopes of heroin mixed with fentanyl, digital scales and other drug paraphernalia and multiple forms of identification and his clothes.
Acting Attorney Honig said that West has multiple prior state convictions for narcotics trafficking among other offenses.
If convicted of being a felon in possession of a firearm, West faces a maximum of 10 years in prison and a fine of up to $250,000 and a max of 20-years along with a fine of up to $1-million if convicted of the offense of possession of heroin and fentanyl with intent to distribute.
If convicted of the offense of possessing a firearm in furtherance of the narcotics trafficking offense, West faces a mandatory minimum prison term of 5 years and a maximum of life in prison, and a fine of up to $250,000.
"The sentence imposed on Count Three must run consecutively to any other term of imprisonment imposed on the other two counts."
His sentencing is scheduled for Dec. 9, 2021.
The government is represented by Assistant U.S. Attorneys Sammi Malek and Bruce Keller of the Criminal Division of the U.S. Attorney's Office in Newark.
Defense counsel: John Azzarello, Esq. and William Munoz, Esq., Whipple Azzarello, LLC, Morristown, NJ.
Trending News Now
Top Trending News stories at the Jersey Shore.