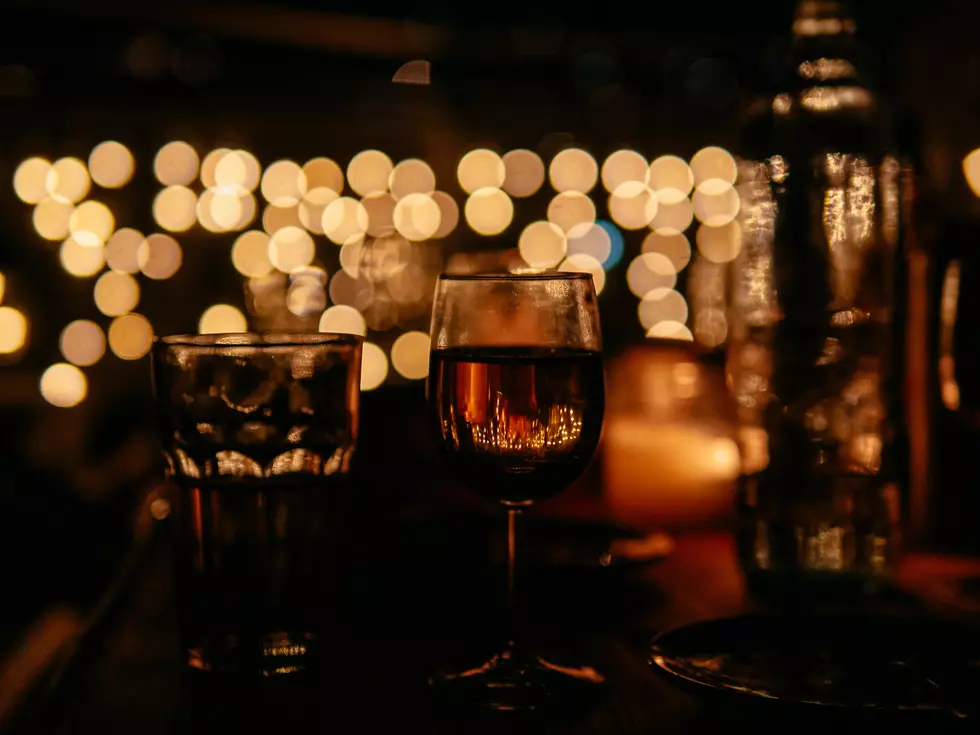 New Jersey's Stunning Most Romantic Restaurant Is Revealed
Photo by Berni Wittmann on Unsplash
We have great food in New Jersey, and we have a lot of romance, so let's put them together to see what we come up with. What's the most romantic restaurant in all of New Jersey?
That is a tough question to answer, and there will no doubt be a thousand differing opinions. When the knowledgeable people at Eat This, Not That decided to name each state's most romantic restaurant, they had to know they'd be climbing a mountain.
Here's the good news. No matter which restaurant they chose, there would be a ton of loyal fans of that restaurant agreeing with them.
The bad news? There would be a hundred times as many loyal fans of other restaurants who would wholeheartedly disagree with them.
That's the chance you take when you tackle big questions like this one. The challenge didn't stop them, and they came up with their choice of the most romantic restaurant in New Jersey.
The good news is you might agree. The bad news is I didn't. Not until I saw just how beautiful this place really is. So who gets the honor from Eat This, Not That?
That distinction belongs to The Saddle River Inn on Barnstable Ct. in Saddle River. This amazing restaurant is in a restored sawmill and is absolutely beautiful. It has been serving up great food in a romantic atmosphere since 1981.
Get your bucket list and a pen and add this place to the list. it looks amazing!
Some Of New Jersey's Hidden Gem Restaurants
20 Succulent New Jersey Seafood Restaurants too Sensational Not to Try
The 7 Monmouth County Restaurants With The Best Jersey Shore View