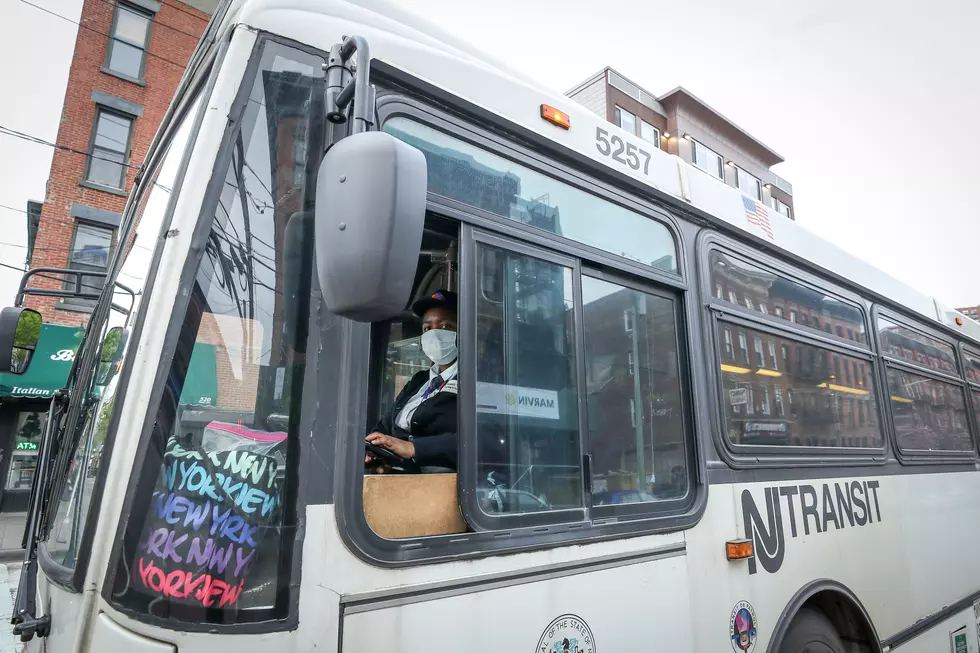 New Jersey Transit offering big bonus for new drivers in New Jersey
Getty Images
New Jersey Transit is offering a big bonus for bus drivers.
A driver shortage has resulted in daily cancellation of some bus routes, mostly in South Jersey, frustrating commuters and prompting NJT to offer a signing bonus of up to $6,000 for new drivers.
It would appear many drivers are opting for packages over passengers, preferring to drive for companies like Amazon, FedEx and UPS. Generally the pay has been better amid a surge of hiring by delivery companies responding to consumer demand for goods shipped to their homes.
NJT is not alone is struggling to find enough drivers. Transit companies in Pennsylvania and New York are offering similar incentives are are some private bus companies. Academy Bus Lines is offering a $5,000 bonus.
The agency had offered the bonus even before the pandemic hit, and had good sucess. Michael Kilcoyne, Bus Operations General Manager for NJT, told NJ.com they hired 308 drivers and 272 remain on the job.
In order to qualify for the full $6,000 bonus, drivers must already have a Class B or A commercial driver's license with air brake and passenger endorsements. Candidates with a CDL who have passed written tests for air brake and passenger endorsements and are awaiting a road test would be eligible for a $3,000 bonus.
More details about the bonus and how it is paid out, as well as application details, can be found here.
The most heinous New Jersey murders that shook our communities