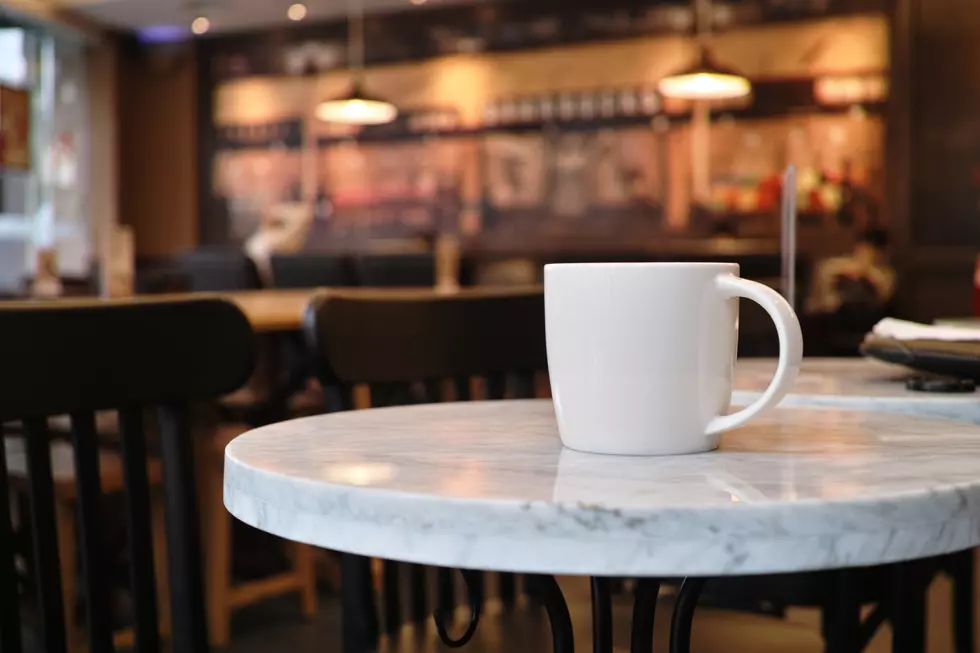 Bada Bean Cawfee Coming to Toms River
allensima
Remember Bada Bean Cawfee that was on the Seaside Heights Boardwalk? They're opening a shop in Toms River!
APP reports that Bada Bean Cawfee will be opening a store that will be part of The Shoppes at Hooper in about six weeks! Bada Bean Cawfee will also be opening locations in Newark, Woodbridge, and Montgomery.
Their menu includes coffees with mobster inspired names, along with crumb cakes, donuts, eclairs, cannolis, and other treats. Check it out here!
Bada Bean Cawfee will be located at 1922 Hooper Avenue.