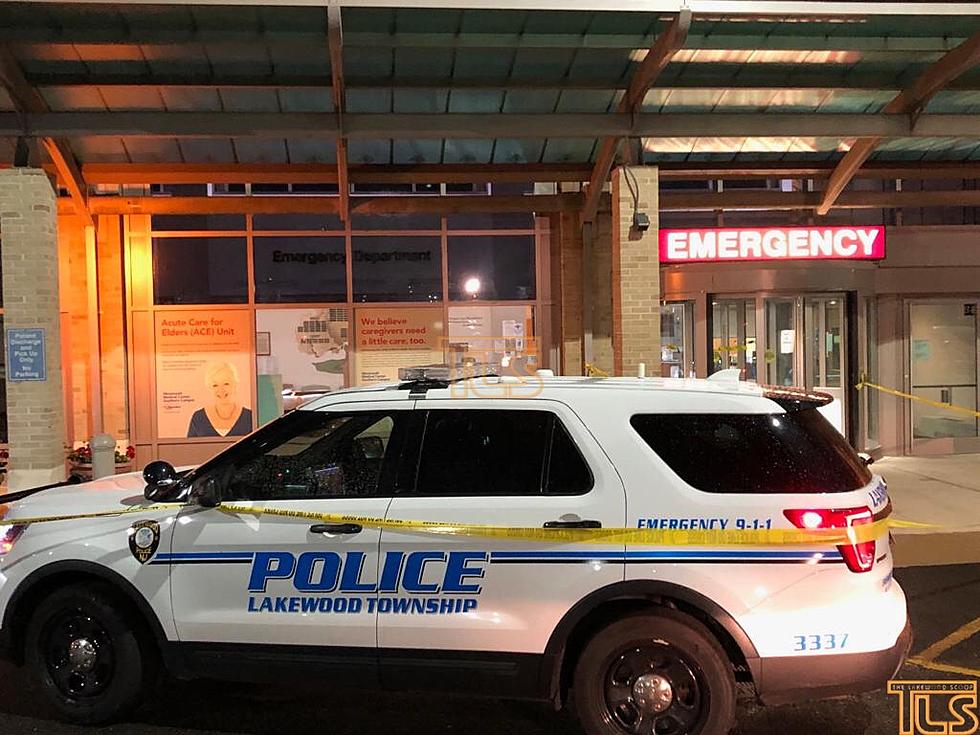 Neptune man injured during shooting in Lakewood
Lakewood Police car outside Monmouth Medical Center Southern Campus. (The Lakewood Scoop)
Lakewood Police are looking for witnesses of a shooting near the High Point Condominium Complex on Tuesday night.
Officers arrived to the scene shortly after 9:00 pm on a report of shots fired and a group of people fighting.
The group fighting and shooting fled the area before police arrived.
A short time later they learned a 34-year old Neptune man suffering from a single gunshot wound to the leg was at the hospital.
The victim is in stable condition at Monmouth Medical Center Southern Campus.
His injuries do not appear to be life threatening as he is listed as being in stable condition.
Anyone with information should contact Lakewood Detective Tyler Distefano or D/Sgt Steven Kelusak at 732-363-0200.