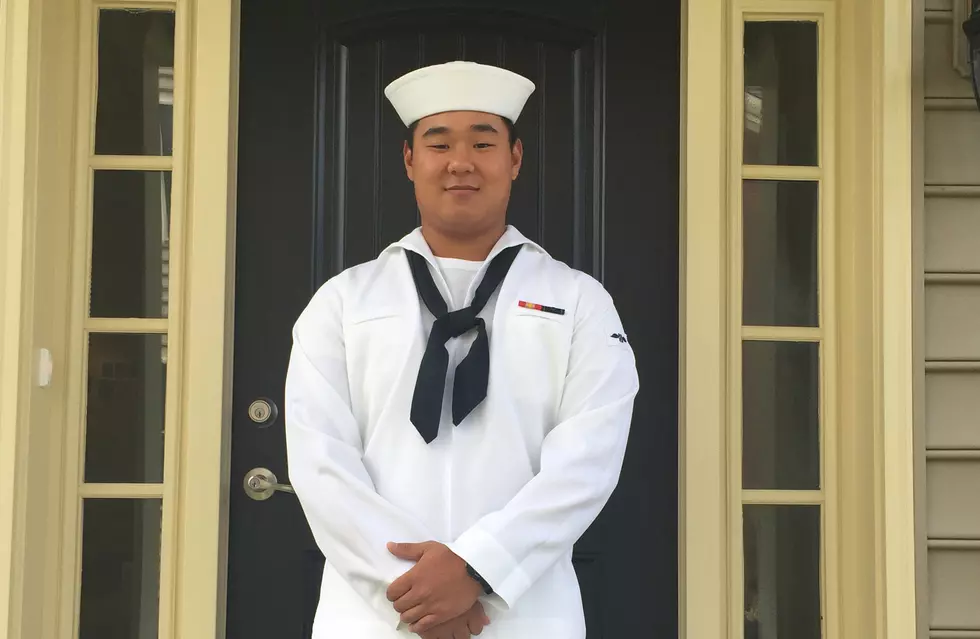 Navy airman from NJ killed by propeller on aircraft
Airman Apprentice Joseph Min Naglak (US Navy)
NORFOLK, Va. — A Navy Airman from West Windsor was killed after being struck in the head by a propeller on Monday.
Airman Apprentice Joseph Min Naglak was on board the aircraft carrier USS George H.W. Bush, according to a statement from the U.S. Navy. He was struck by the propeller of an E-2C Hawkeye after securing the aircraft to the flight deck.
According to his Facebook page, Naglak was a 2015 graduate of West Windsor-Plainsboro High School North and attended Monmouth University for a year where he majored in homeland security/counterterrorism.
The cause of the incident remains under investigation.