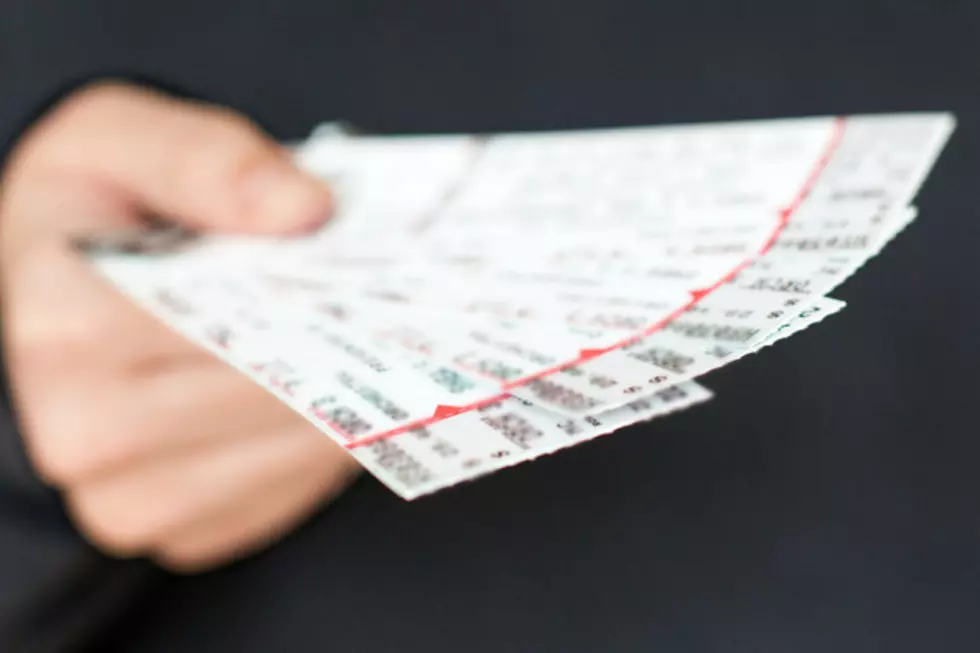 National Concert Week's $20 Tickets Are Back Through Next Tuesday
GlaserStudios
As the calendar flips to May, Live Nation announced the return of National Concert Week, and their popular "$20 All-In Tickets".
There are tons of shows that you can get tickets to for only 20 bucks. Yes, that's even including fees.
In our area, there are a dozen PNC Bank Arts Center shows on the list, including:
O.A.R. (...of a revolution.) - June 6th
Bush / Live - June 15th
Yes - June 16th
Charlie Daniels Band - June 20th
Zac Brown Band - June 23rd
Third Eye Blind / Jimmy Eat World - July 13th
Kidz Bop Kids - July 20th
311 / Dirty Heads / Awolnation - July 24th
Korn / Alice in Chains - August 7th
Alice Cooper / Halestorm - August 15th
Train / Goo Goo Dolls - August 16th
Santana - August 18th
A pair of Madison Square Garden shows are on the list too:
Pentatonix - June 6th
Sara Bareilles - October 13th
That's really just scratching the surface, too, there are dozens of shows in driving distance and hundreds of shows throughout the country that you can grab tickets to for just $20.
The program started today and runs until next Tuesday (May 7th) at 11:59 p.m.