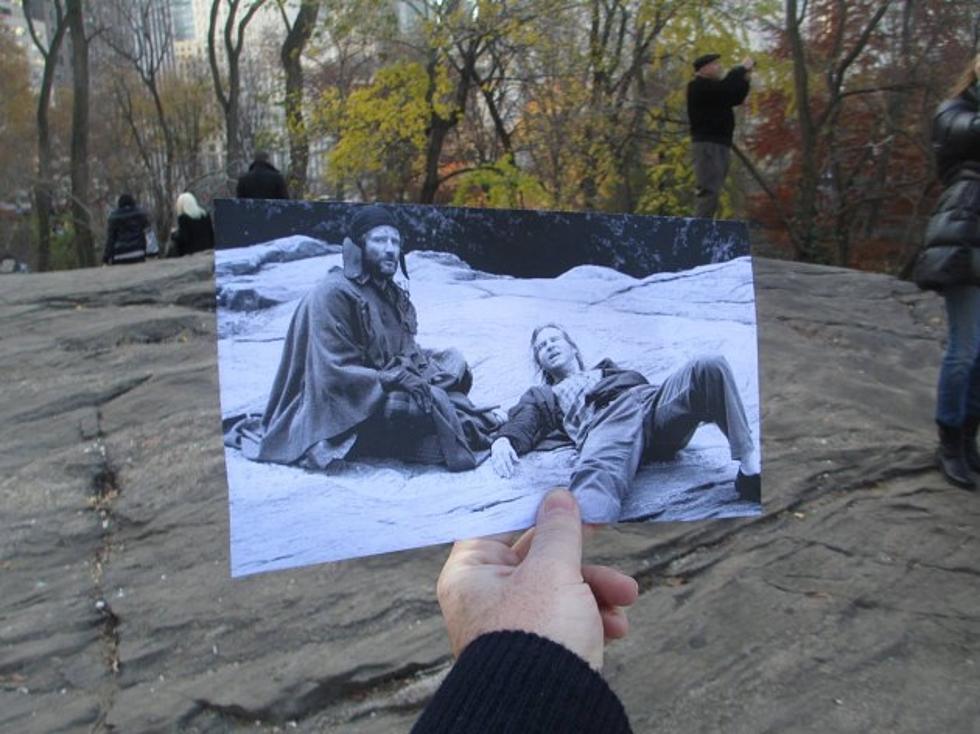 My Unconventional Robin Williams Favorite – The Fisher King
Photo by Christopher Moloney
I loved Mrs. Doubtfire as much as everyone else. The Birdcage made me laugh out loud, too. But my very favorite Robin Williams movie, in fact one of my very favorite movies of all time, is one that not many people remember all that well - The Fisher King.
The movie also features outstanding performances by Jeff Bridges, as a shock-jock style radio personality who falls from grace and Amanda Plummer as the ditzy object of Robin Williams' character's affection.
Williams plays Parry, a manic homeless man who befriends Jeff Bridges' Jack, when he is at his lowest after tragedy puts an abrupt end to his broadcasting stardom.
Without giving too much of the story away, Jack ends up finding out that he has a connection to Parry, and could very well be the cause of Parry's mental illness.
The movie is funny, heartbreakingly sad, dark at times, and uplifting at others.
As many times as I've seen the movie - and I own it on DVD, so I've seen it plenty of times, I still get a lump in my throat.
It's a bold look into the fragility of fame, the scourge of mental illness, and, ultimately, the saving grace of friendship and love.
If you're taking some time over the next few days to look back on Robin Williams' best work, I couldn't recommend The Fisher King more enthusiastically.
 
By the way, I have to give a big thanks to my friend, Christopher Moloney for the photo above. I was struggling to come up with the perfect picture to use for this article, and he posted that on his Facebook page literally 60 seconds before I logged in when I got to the office. Check out his awesome collection of similar pix at his "FILMography" website.