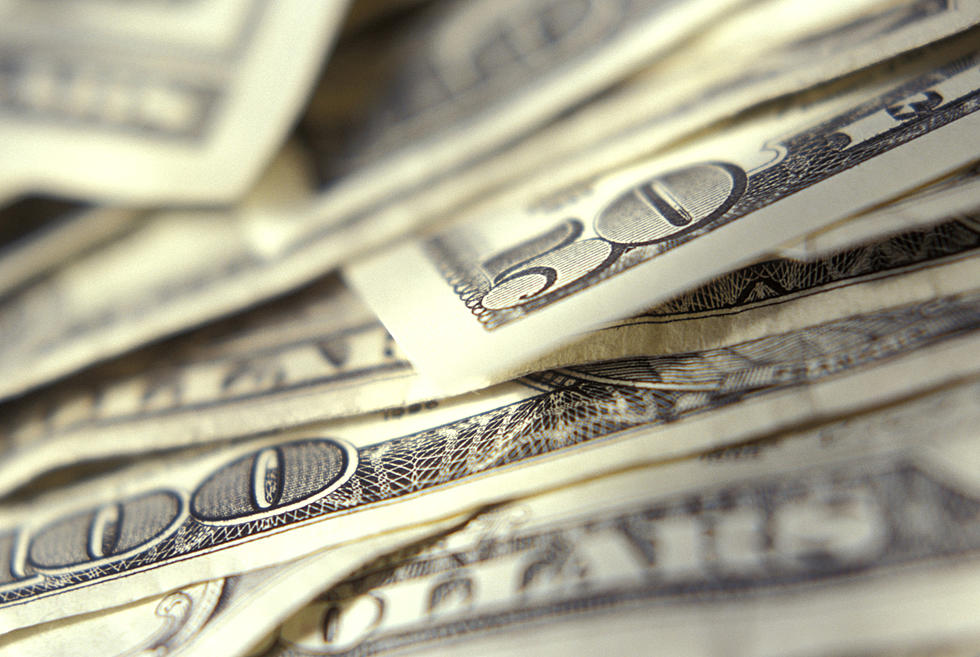 Monmouth robbery suspect, 2 more accused of witness tampering
Ingram Publishing
Already facing up to 20 years in prison if convicted of a February armed robbery in Asbury Park, the defendant risks up to 10 if found guilty of trying to bribe a witness, and two alleged accomplices are charged as well.
James Williams, 32, of Red Bank, was charged with second-degree witness tampering, along with Hideia Bouie, 21, and Ameer Washington, 27, both of Neptune Township, according to the office of Monmouth County Prosecutor Chris Gramiccioni.
All three are in the Monmouth County Correctional Institution in Freehold. Prosecutors seek their detention until trial. Hearings on the matter are scheduled for Wednesday.
Williams awaits trial for a first-degree armed robbery indictment, related to the crime in Asbury Park last February 18. County investigators contend that Bouie and Washington were directed by Williams to offer a witness money to recant statements.
If convicted of armed robbery, Williams would be required to serve 85 percent of his term before parole consideration, under New Jersey's No Early Release Act.
Monmouth County Assistant Prosecutor Caitlin Sidley conducts the state's case. Williams retained Red Bank attorney John Perrone. Bouie is represented by Freehold attorney Jeffrey Coughlan. Washington is repersented by Freehold attorney Lisa Maglone.
Charges are accusations, Defendants are presumed innocent unless, and until, found guilty in a court of law.