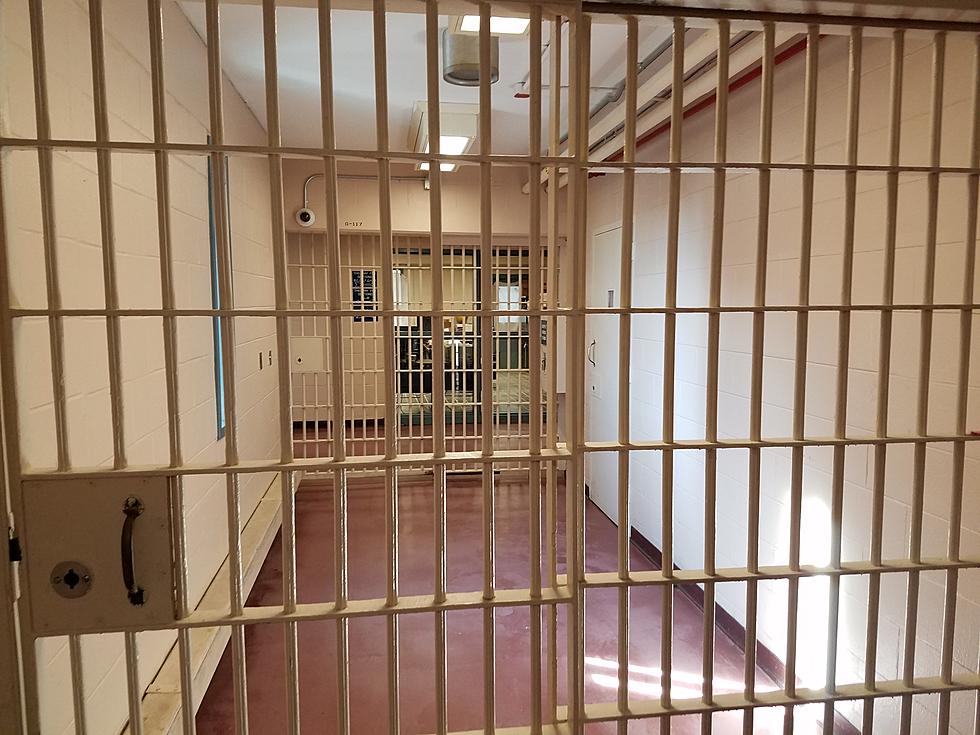 Monmouth County Detectives arrest a pair in connection to Eatontown stabbing
Prison door at the Monmouth County Correctional Institute. (Vin Ebenau, Townsquare Media New Jersey)
Detectives have arrested a pair in connection with a stabbing that occurred on Wednesday morning in Eatontown, announced Monmouth County Prosecutor Chris Gramiccioni.
Eatontown police responded shortly before 2:00 a.m. to the Crystal Inn Motel on Route 35 for a report of a man being stabbed.
Upon their arrival, police discovered the victim suffering from multiple stab wounds to his neck and body.
The victim was taken to a local hospital for treatment.
A joint investigation by the Monmouth County Prosecutor's Office and the Eatontown Police Department directed them to two suspects involved in the stabbing.
Casey Ern, 29, of Cromwell, Connecticut and Stephanie Tillman, 28, of Eatontown, are now charged with first degree Attempted Murder, first degree Conspiracy to Commit Murder, first degree Armed Robbery, fourth degree Unlawful Possession of a Weapon, and third degree Possession of a Weapon for an Unlawful Purpose, in connection with the stabbing of a 48-year old man.
If convicted of the first degree offenses, Ern and Tillman face up to 20 years in New Jersey state prison, subject to the "No Early Release Act," requiring them to serve 85 % of the sentence before being eligible for release on parole.