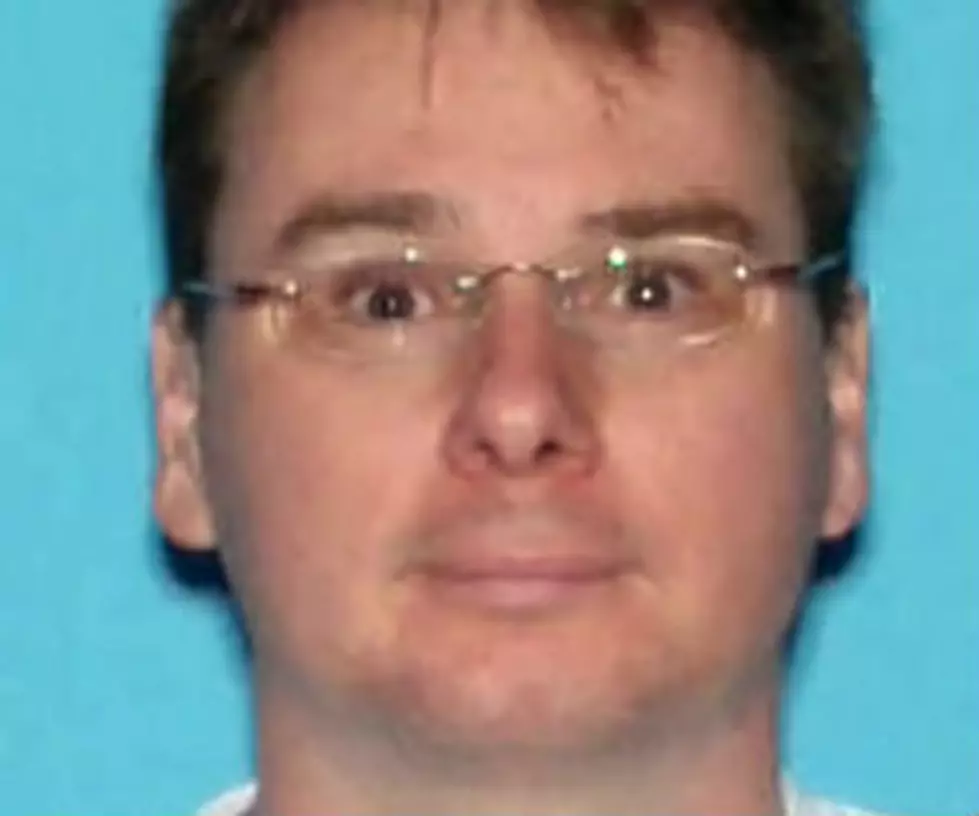 Monmouth child porn suspect accused of downloading, sending 100 images
Steven Robinson (NJ Atty. General's Office)
A suspected child porn trader in Monmouth County risks up to 10 years in prison, if he is convicted on the more serious of two charges filed by the New Jersey Attorney General's office.
Steven Robinson, 48, of Neptune City, was apprehended at his home Thursday. Investigators allege that he sent about 100 salacious images and videos through a file-sharing network that was monitored by a detective in the Division of Criminal Justice Financial and Computer Crimes Bureau.
He was remanded to the Monmouth County Correctional Institution in Freehold. His charges are scheduled to be presented to a grand jury, to determine if he will be indicted to face trial. State authorities said that appointment of a defense lawyer was undetermined.
If convicted of a second-degree charge of distribution, Robinson would risk a five-to-10-year prison term, plus a possible $150,000 fine. Additionally, a state law enacted in 2013 requires anyone convicted of possessing 100 or more images to serve a mandatory three-to-five-year sentence. Anyone found guilty of distributing more than 25 images is ineligible for parole consideration for five years.
Robinson was also charged with a third-degree count of possession, which carries a possible sentence of three to five years on conviction, and a possible fine as high as $15,000.
According to information from Attorney General Christopher S. Porrino's office, a detective used "advanced technology" to pinpoint digital "fingerprints" of known child pornography, and through the file-sharing netwrok identified Robinson's IP address.
Investigators allege that Robinson downloaded about 100 images in the span of three visits to the network, which prompted them to obtain a search warrant and seizure of his PC for forensic examination.
Analysts said that they found images including those of pre-pubescent girls being raped, or being forced into sex acts performed on themselves or others.
The 2013 child pornography statute imposes strict liability on Internet file sharers, assigning responsibility to the user for having lewd images in a shared folder, regardless of whether the user is aware of any sharing, or whether any images were actually downloaded.
Instances, or suspicions, of child pornography activity, improper Internet contact with juveniles, or exploitation or sexual abuse of minors, can be reported to the New Jersey Internet Crimws Against Children Task Force Tip Line, 1-888-648-6007.
Charges are accusations. Defendants are presumed innocent unless, and until, found guilty in a court of law.