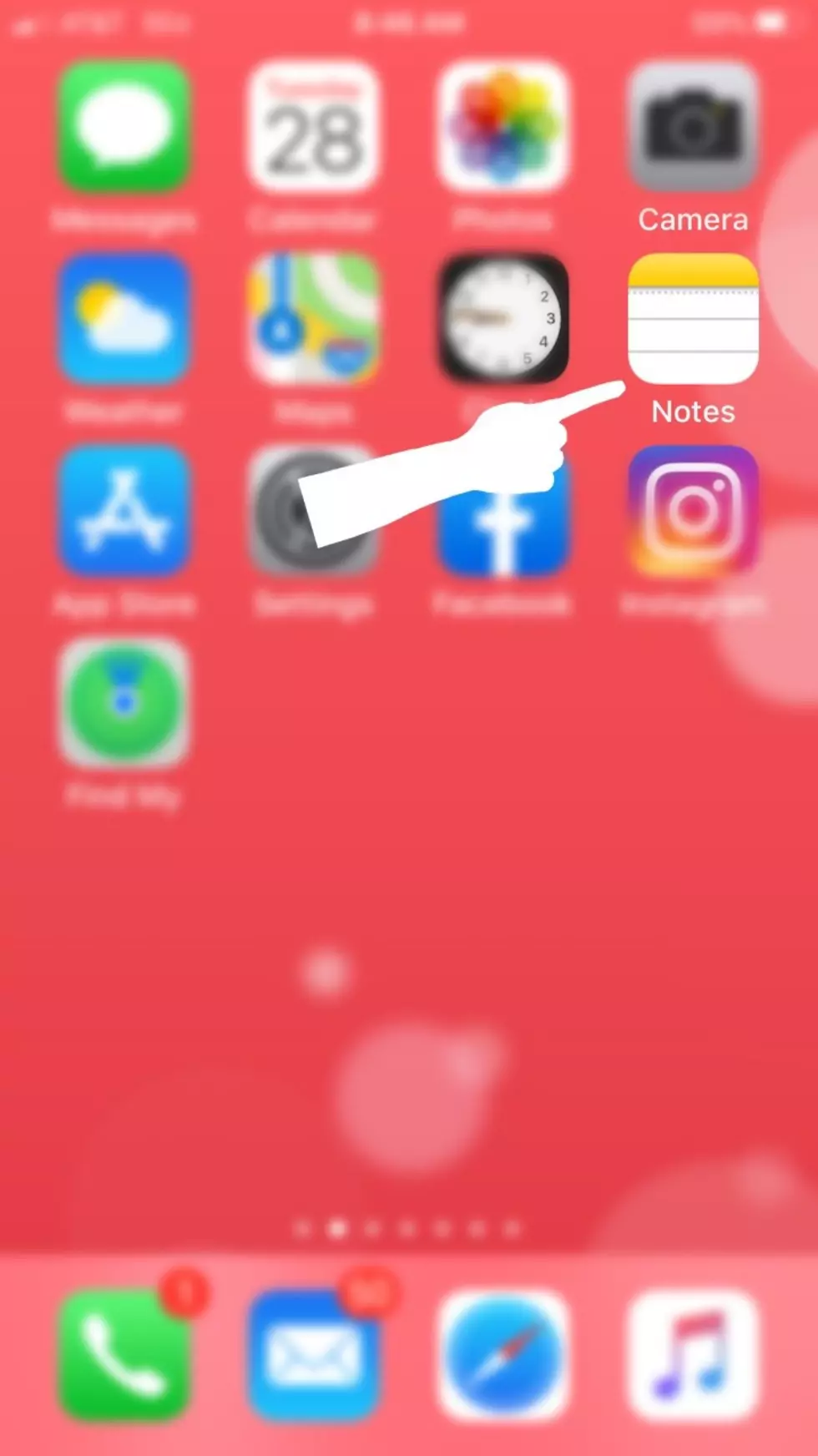 Mom's and Dad's Did You Know This, If You Have an iPhone or iPad[Photo Gallery]
Sue Moll, Townsquare Media
Who knew, I didn't. This will hopefully be so helpful to you.
If you have an iPhone or iPad you actually have a scanner on your phone. A scanner comes in handy when your child is doing homework and you have to scan something in and send it in an email. Or important papers have to get back to their teacher or their school in a relatively fast matter. Scanning works so much better than just taking pictures and emailing. The scanned items are clearer, especially if you have to sign the paperwork.
So, I saw this on Facebook and I had no clue. We have a scanner right on our cell phone, if you have an iPhone or iPad. I'm not sure about Androids, I don't have one.
It's as simple as opening the "Notes App". Every iPhone and iPad has one. I use the "Notes App" for passwords, to remember addresses, etc. Maybe you've never used it?
Mom's and Dad's I hope this helps.
STEPS TO SCAN SOMETHING FROM AN iPHONE OR iPAD
Enter your number to get our free mobile app
Take A Virtual Trip To The Beach