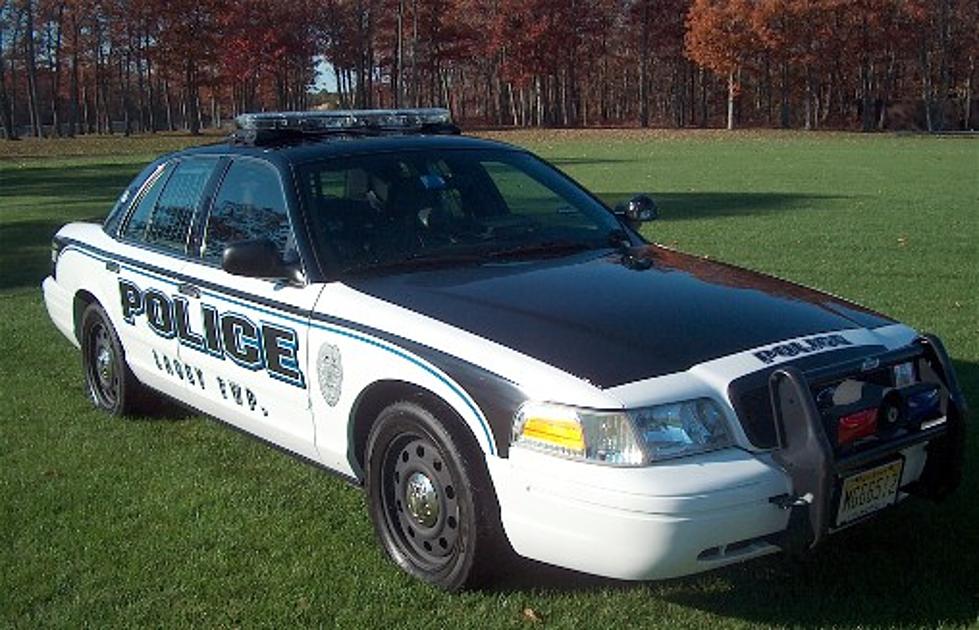 Mom, son, dog die in Lacey murder-suicide
Lacey Police patrol car (Lacey Township Police Dept.)
A 48-year-old woman, her seven-year-old son and the family dog die in a house in Lacey Township Wednesday, at the hands of the husband and father who led the household.
Ocean County investigators and Lacey Township police reported that the three victims died in their Nautilus Boulevard home before they arrived, and that the father inflicted wounds on himself that later caused his death during hospitalization.
Police were summoned just after 4 PM on a report of suspicious activity. Investigators did not disclose the weapon, but sources close to medical first-responders said that it was a knife.
Identities are being shielded until family notifications are completed.