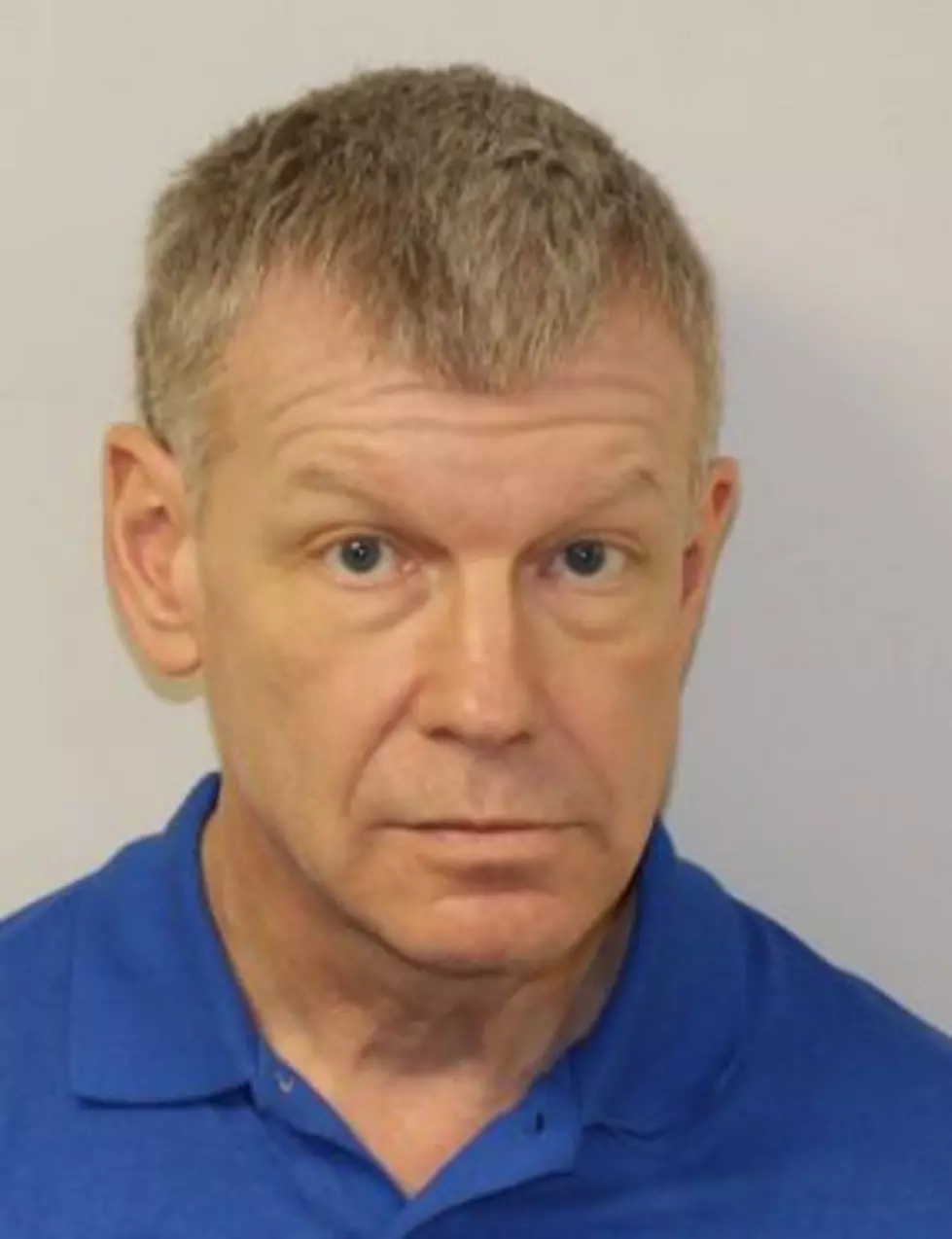 Middlesex County man charged with secretly-videoing woman in the shower
Karl M. Kjer charged with secretly-videoing a woman take a shower in his home. (Middlesex County Prosecutors Office)
A former Highlands Park man is charged with secretly-videoing a woman showering in his home.
Karl M. Kjer faces One Count of Invasion of Privacy following an investigation into his alleged video recording of a 19-year old woman showering in his Highlands Park home in June of 2015.
Video the 57-year old took is one of many police obtained in their investigation as they seek to identify other female victims from separate incidents Kjer was allegedly involved in.
The 19-year old victim, whose name wasn't released, was visiting Kjer at the time she was secretly-videoed in the shower.
Kjer has since moved from that residence to a home in Jersey City.
Potential victims and anyone with information is asked to call Detective Donald Newton of the Highland Park Police Department at (732) 572-3800, or Detective Michael Connelly of the Middlesex County Prosecutor's Office at (732) 745-4340.
As is the case with all criminal defendants, the charge against Kjer is merely an accusation and he is presumed innocent until proven guilty.
For Bonus-Content from the WOBM-Newsroom, watch the video featured below:
Contact Reporter Vin Ebenau at 848-221-8100 or at vin.ebenau@townsquaremedia.com