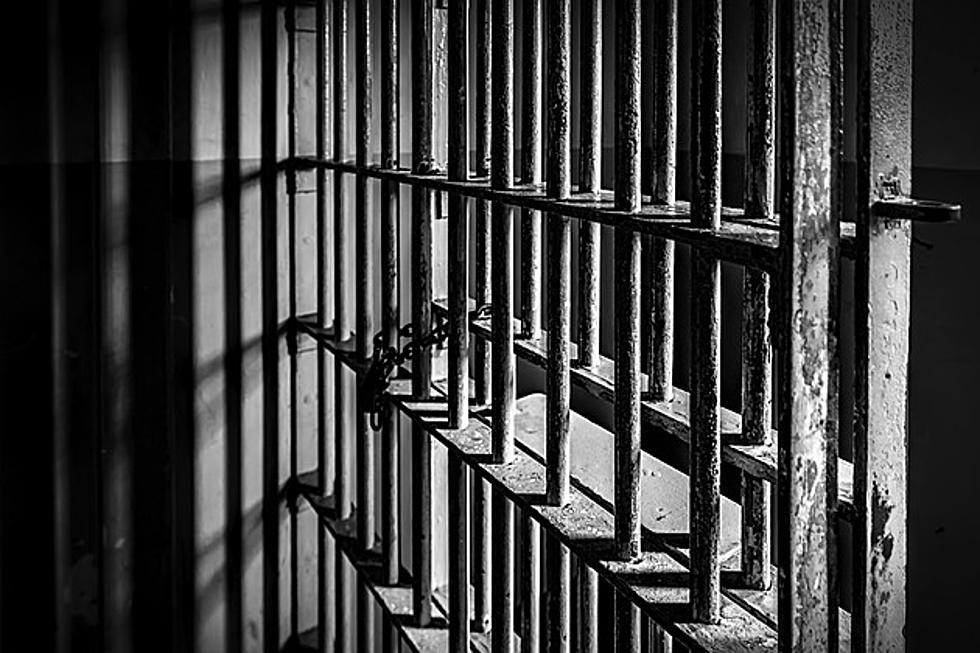 Highland Park, NJ man arrested after shooting at a family member inside apartment
(Getty Images)
A Highland Park man is now in police custody after shooting at a family member inside of an apartment last week.
Highland Park Police said that several adults and children were present on February 15 when 28-year old Jakil Bryant allegedly fired a handgun.
There was a large police presence near Magnolia Street and South 2nd Avenue on Tuesday as officers searched for Bryant after he ran from them when intially spotted.
He also left behind the weapon he is accused of using in the shooting.
On Wednesday afternoon, Highland Park Police Detectives, Middlesex County Prosecutor's Office Detectives, and Detectives with the New Jersey State Police Fugitive Unit as well as members of the United States Marshals Service NY/NJ Regional Task Force, teamed up and found, then arrested Jakil Bryant, in Dayton, New Jersey and this time, without incident.
Police said that charges are pending, as the investigation is active and ongoing.
If you have any information, you're asked to call Highland Park Police Detective Sergeant J. Culver at 732-572-3800 extension 4220, or by email at: jculver@hpboro.com.
"Gun violence is rare in Highland Park, and I am thankful that our officers have quickly tracked down the individual responsible without any further injury to anyone. This was excellent police work by both our Patrol Officers and Detectives. I also want to thank the US Marshalls, the NJ State Police, and the Middlesex County Prosecutor's Office for their assistance, as well as our partners in the Borough for keeping everyone safe, " Chief Rick Abrams said in a written statement.
The 25 Most Dangerous Cities in New Jersey