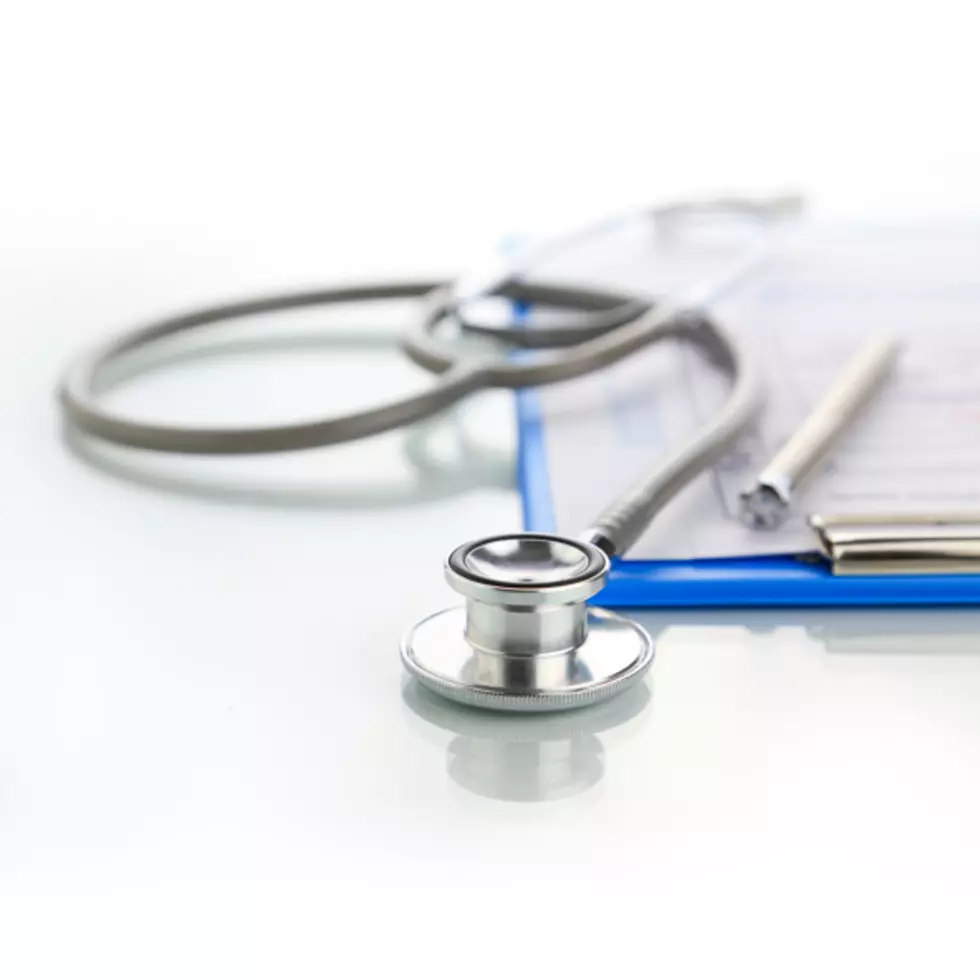 Middlesex County doctor admits taking bribes for blood work
SORAPONG CHAIPANYA
An internist from Middlesex County with a practice in Staten Island, NY, will learm in July how many of five possible years he'll spend in prison for taking bribes to send blood samples to a defunct Parsippany lab at the center of an extensive federal probe.
In a Newark courtroom, Ahmed El Soury, 44, of Monmouth Junction, admitted taking more than $66,000 to generate business valued at over $650,000 for Biodiagnostic Laboratory Services, LLC, between March 2011 and April 2013.
The conspiracy charge places him at risk for prison time and for a fine as high as $250,000.
El Soury pleaded guilty to conspiracy to violate the anti-kickback statute, the Federal Travel Act, and the honest services wire fraud statute, according to the office of Acting U.S. Attorney William E. Fitzpatrick.
Authorities said that the elaborate scheme allowed BLS to receive more than $100,000,000 in Medicare and private insurance payments.
They claim that the 30 doctors among 44 convictions, so far, is the largest number of medical professionals every prosecuted in a bribery case.
Only one of four other indicted doctors has been sentenced. Brett Ostrager received a 37-month term in 2016 for his guilty plea. In 2016, Salvatore Conte pleaded guilty and Bernard Greenspan was convicted at trial. Both have sentence dates ahead. Thomas Savino, indicted last December, has yet to enter a plea or go to trial.
El Soury was represented in court by attorney Albert Dayan of Kew Gardens, NY. Assistant U.S. Attorneys Joseph N. Minish, Danielle Alfonzo Walsman, and Jacob T. Elberg led the government's case.