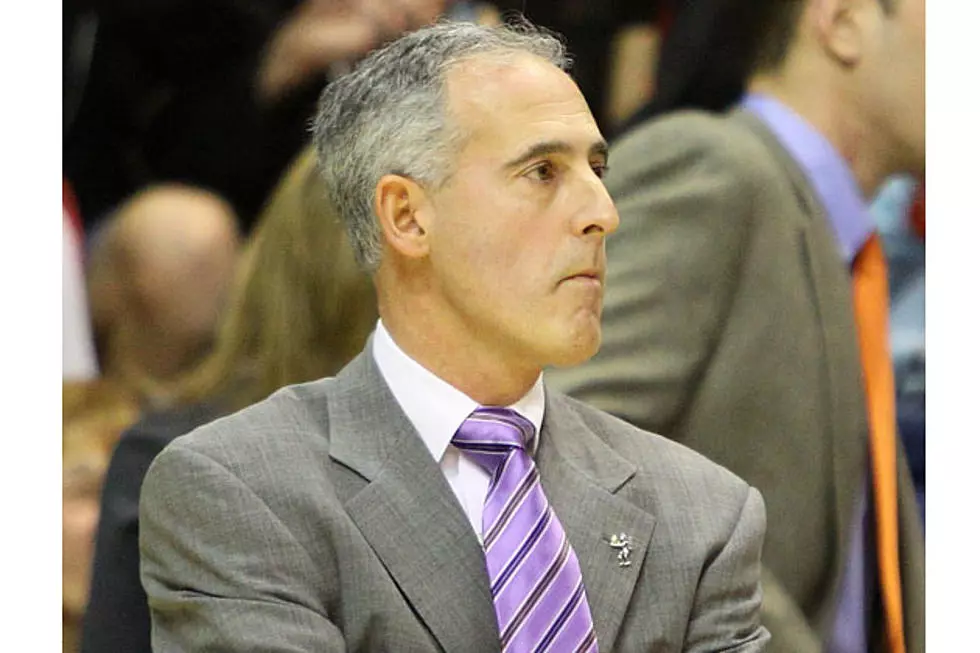 Mets, Rangers, Hoops And The Return Of A HOF Coach
George Sourlis retired in 2016 after 30 years as the Girls Basketball Coach at Rumson but he's returned...down the road
No matter how many segments I do on a variety of subjects many people still associate me with sports which I understand.  I did sports on the radio for many years and am in charge of our Shore Sports Network so it makes sense that even though I talk (and write) about many topics in this segment there are those who only thing of me as a "sports guy."
So in living up to that designation my thoughts on a few sports topics:
I'm no different from most Mets fans…very excited about this team. However I would remind them that on August 1st of last season the Mets not only led the National League East by 4 games but eventual World Series champion Atlanta was third in the division.  In other words it's a long season.
The Brooklyn Nets will never win with Kyrie Irving and the Philadelphia 76ers will never win with James Harden. And wherever Ben Simmons plays they won't win either.
I am pumped up for hockey's Stanley Cup Playoffs which will include the New York Rangers for the first time since 2017. However the Eastern Conference is loaded with Carolina, Florida, Tampa Bay and Toronto among the many obstacles in the way.
It's rare these days when a Shore Conference high school makes a splash with a coaching hire because more often than not they have to fill a head coaching vacancy from within the district. Well Red Bank Regional came up with a tsunami with the hiring of George Sourlis as their new boys basketball coach.  Sourlis is among the most successful girls coaches in NJ history, winning 653 games over a 30-year career at Rumson-Fair Haven which included 14 state sectional championships and 5 group titles before retiring in 2016.  Now he moves 2.3 miles on Ridge Road to coach the Buc boys…should be interesting.
The Top 10 Best Local Donut Shops At The Jersey Shore