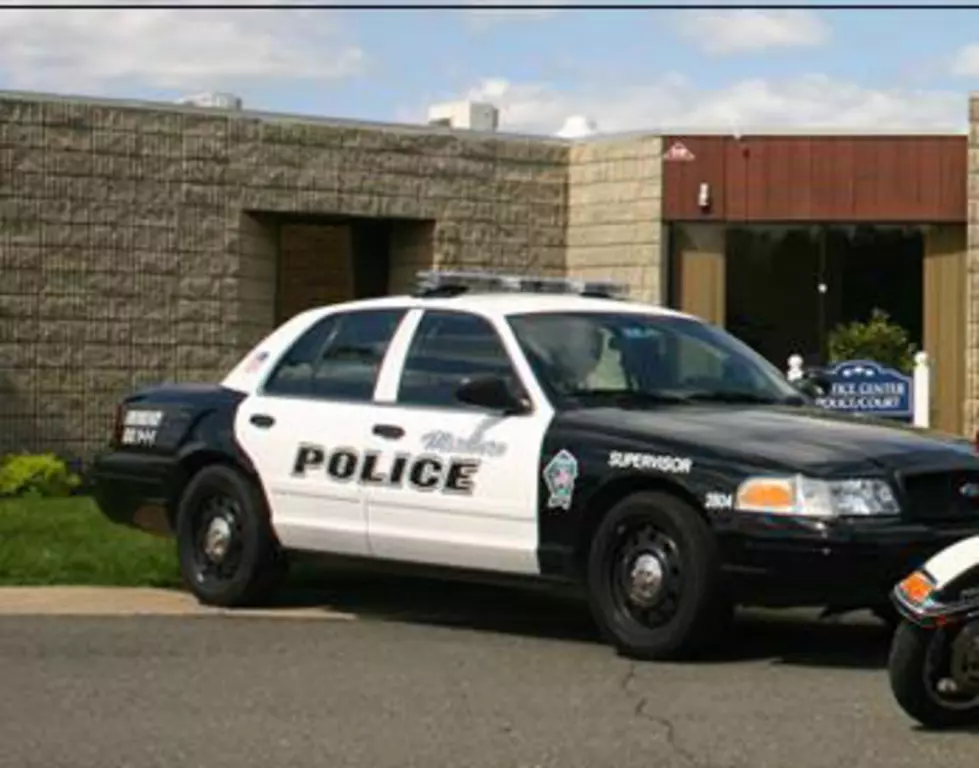 Marlboro police seek your help in probe of Monday fatal crash
MARLBORO - Monday night's single-car crash on Route 18, that killed the driver, prompts police to seek information from anyone who witnessed, or is familiar with, the incident or the individual behind the wheel.
Officers responded at about 8:32 PM to southbound Route 18, just north of Route 79, finding a black, 2005 Nissan Xterra that careened off the road, hit trees, and turned over.
The driver, Michael Lyon, 63, of Howell Township, was pronounced dead at the scene.
Investigators have not speculated whether excessive speed, distraction, driving impairments, vehicle flaws, or traffic conditions contributed to the crash.
Southbound Route 18 was closed from Route 9 in Old Bridge to Route 79 during the on-site investigation.