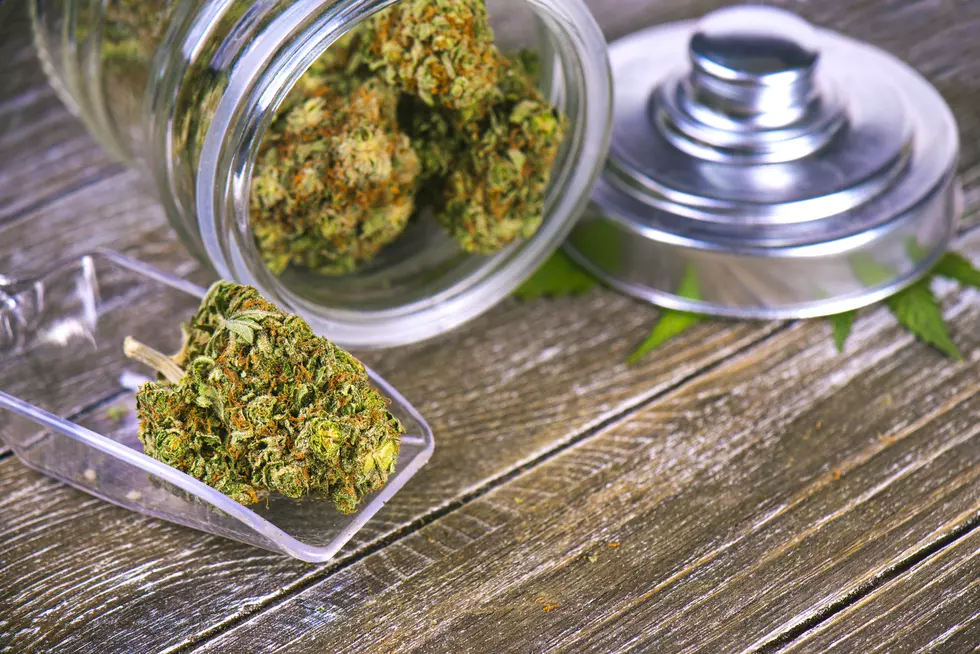 Manchester woman found with weed after traffic stop for speeding
Getty Images/iStockphoto
The need for speed is what led to a Manchester woman being pulled over in Lakehurst but it was the marijuana police said they found in her car that will cost her more than just a traffic ticket.
Lakehurst Police pulled Alyssa Jimenez, 20, over on Friday afternoon around 3:28 pm near Union Avenue and Elm Street after seeing her speeding through the area.
The responding officer learned Jimenez had been driving with a suspended license and when he had probable cause he searched her vehicle and found approximately 218 grams of suspected marijuana, a digital scale, $612.00 in cash and drug paraphernalia.
Jimenez was arrested and brought to police headquarters where police charged her with Possession with the Intent to Distribute Marijuana, Possession of Over 50 Grams of Marijuana, Possession of Alcohol by Underage Persons and Possession of Drug Paraphernalia.
Jimenez was also issued three motor vehicle summonses for Driving While Suspended, Possession of CDS in a Motor Vehicle and Speeding.
She was released due to the bail reform law, pending a mandatory court appearance with the Ocean County Superior Court.
Her vehicle and currency were seized, pending civil asset forfeiture proceedings.
More From Townsquare Media Jersey Shore News:
Enter your number to get our free mobile app