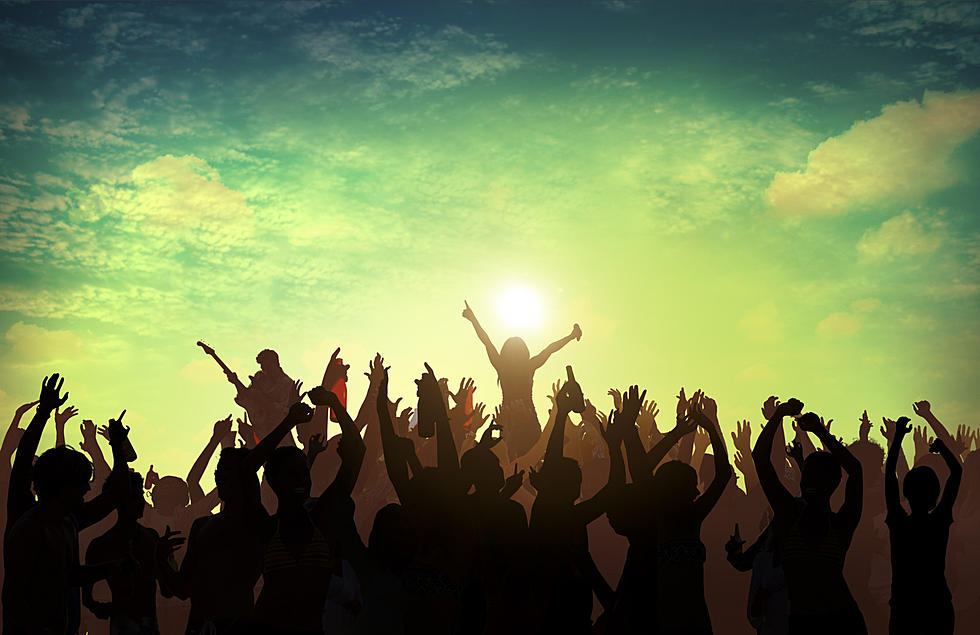 Manchester Township's Fantastic "Concert Fest 2021″: Here's the Schedule
Robert Churchill
Summer will be rocking in Manchester Township.
All concerts will be held at Harry Wright Lake in Manchester Twp. Most of the fabulous concerts begin at 6 pm.
Listen to Shawn & Sue mornings on 92.7 WOBM and download our free 92.7 WOBM app.
Wednesday, July 14th, 2021
6:00 pm  - Julianne & Dominique
7:30 - AM Gold
Wednesday, July 28th, 2021
6:00 pm - Jukebox Legends
7:30 pm - Shirley Austin Reeve
Wednesday, August 11th, 2021
6:00 pm - Atlantic City Headliner Gerard Esposito appearing with Stoneflower (Santana Tribute Band) at 7:30 pm
Wednesday, August 25th, 2021
6:00 pm - Stiletto & the Saxman
7:30 pm - British Invasion Years
Fireworks after the concert.
**Several things Manchester Township Recreation wants to remind us of, fireworks are subject to change due to Covid-19 policies. Concerts are weather permitted. Let's hope for some beautiful nights in Manchester.
All concerts for Manchester Township's "Concert Fest 2021" are held at Harry Wright Lake in Manchester Township. Bring your lawn chairs and blankets. Concerts are FREE, there are food vendors that are not free.
Several towns in Ocean County have concerts in the park and they're so much fun. It's a night out with your neighbors and friends, great music, and so much more.
For more information on "Concert Fest 2021" call 732 - 657 - 8121 or click here.
Lots of great community events are happening in Manchester Township this summer and fall. Movies at the Lake, Luau at the Lake, and fun programs for kids. For more information, click here.
Keep reading...
The Most Mouthwatering Seafood in Monmouth County
The Most Breathtaking Beach Bars in Monmouth County