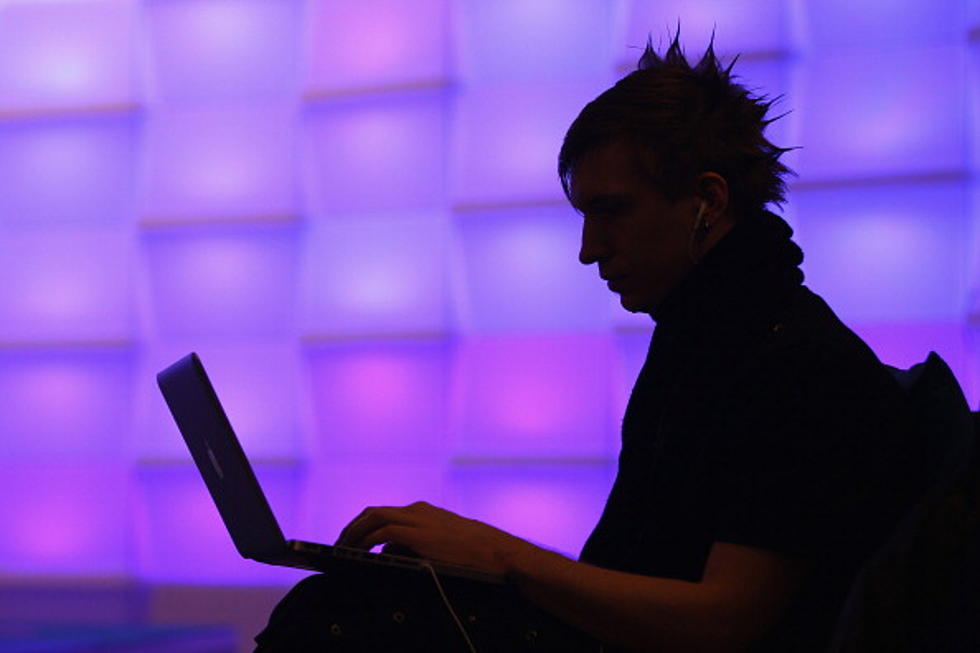 Manalapan, Elizabeth child porn defendants sentenced
Getty Images
Admitted child porn traffickers from Monmouth and Union Counties head to prison in separate cases, reported today by the office of New Jersey Attorney General Christopher S. Porrino.
William Morgan, 61, of Manalapan, arrested during the state and federal "Operation Safeguard" in 2016, was given a three-year sentence on August 25, the same day that Burt G. Harvey-Martinez, 35, of Elizabeth was handed a six-year term that includes two-and-a-half years without parole eligibility.
Both pleaded guilty to second-degree child pornography distribution charges, related to storing or maintaining salacious images through a file-sharing program, authorities said. They are required to register as sex offenders under terms of Megan's Law, and undergo lifetime parole supervision. Authorities did not elaborate on the difference between the sentences handed to each.
"Operation Safeguard" involved monitoring of several file-sharing networks by US Immigrations and Customs Enforcement Homeland Security Investigations (HSI), the New Jersey Division of Criminal Justice (DCJ) and New Jersey State Police.
Morgan was apprehended March 24, 2016, after a search of his house that was predicated by an assessment of online activity and access to salacious images through file sharing.
Investigators monitoring a peer-to-peer network said that they associated Morgan with more than 200 suspected degrading images. They alleged that Morgan's computer equipment contained numerous degrading images, including files in a shared folder.
Harvey-Martinez was taken into custody July 19, 2016, in a state-driven probe of child pornography in file-sharing networks. DCJ detectives said that they downloaded several pornography files that they traced to an IP address belonging to Harvey-Martinez. Investigators who searched his house said that his laptop contained about 1,459 suspected child porn files in a shared folder.
DCJ Detectives Laura Hurley, Richard DaSilva Jr., and Charles Pusloski, and former Detective Tiffany Lenart, conducted the investigations in collaboration with HSI.
Deputy Attorney General John Nicodemo prosecuted Harvey-Martinez, and Deputy Attorney General Brandy Malfitano prosecuted Morgan. Deputy Attorney General Alyssa Bloom handled the sentencing of Morgan.
Morgan was represented by Monmouth County Assistant Deputy Public Defender Ryan Moriarty. Harvey-Martinez was represented by Union County Assistant Deputy Public Defender Any Hammond Murray.
"These men joined the depraved network of criminals who directly drive the sexual exploitation and torture of children by distributing child pornography," Porrino said in prepared comments. "We're making it a top priority to lock up these offenders who wantonly victimize children."
"Through sweeps like Operation Safeguard, we will continue to deliver the message that viewing and distributing child pornography is a serious crime that will be met with stern punishment," DCJ Director Elie Honig said. "We have the technology and the will to find these offenders wherever they hide and put them behind bars."
NJ State Police Superintendent, Colonel Rick Fuentes, said, "Sharing videos and images of children being raped, tortured and abused is just as despicable as the very acts. We will continue to safeguard children by exposing these animals who hide behind the veil of a computer screen."