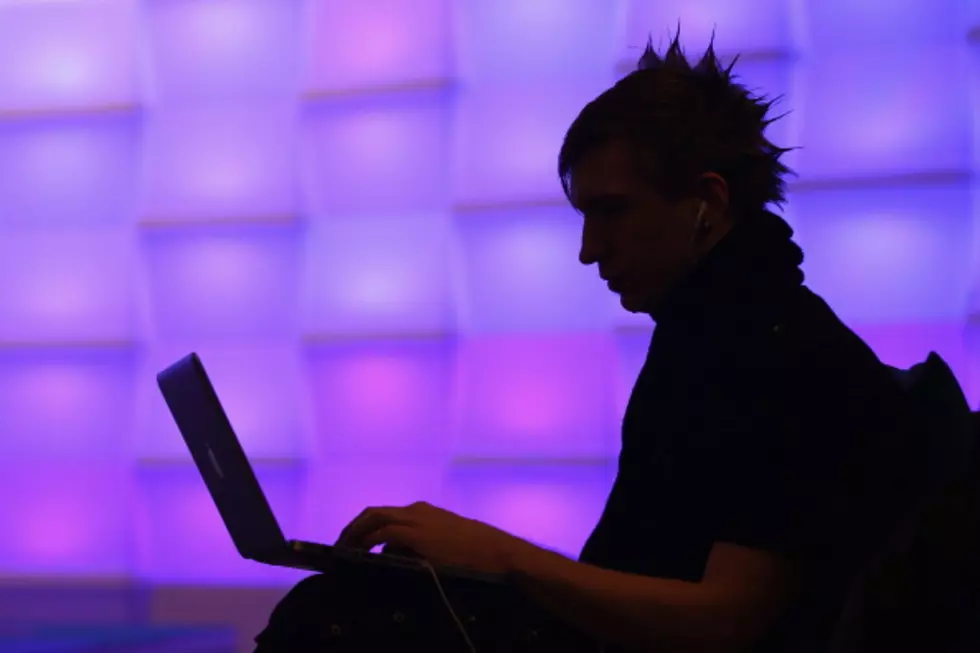 Manalapan child porn suspect charged after three-month probe
Getty Images
A lengthy investigation of child pornography activity by Monmouth County investigators leads to charges against a suspect in Manalapan.
Angelo Curato, 25, of Eliot Road, faces one charge each of endangering the welfare of a child for distribution of child pornography, in the second and third degrees, according to the office of Monmouth County Prosecutor Chris Gramiccioni.
Second-degree charges carry penalties of five to 10 years on conviction. Findings of guilt on third-degree counts mean possible three- to five-year terms.
Curato was arrested June 2, after a three-month investigation, authorities said. A forensic examination of his computer allegedly uncovered multiple lewd images, available for downloads, in a peer-to-peer file-sharing program folder.
The Prosecutor's office did not disclose whether the images were accessed by others in the network or how Curato's alleged activites rose to the attention of investigators, and did not elaborate on whether, if found guilty by jury or by plea, Curato would be subject to sex-offender registration under Megan's Law. 
Monmouth County Assistant Prosecutor Margaret Koping leads the state's case. Authorities did not disclose whether Curato has retained an attorney. 
Charges are accusations. Defendants are presumed innocent unless, and until, found guilty in a court of law.