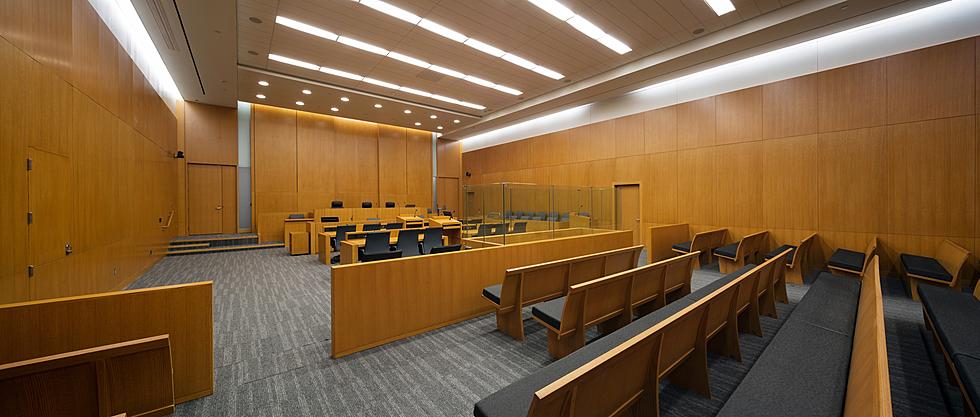 Bergen County, NJ man sentenced for conspiring to steal prescription HIV medication from Department of Veterans Affairs
Getty Images/iStockphoto
A Bergen County man will spend 3.5-years (42-months) in prison for conspiring with others to steal prescription HIV medicine from the Department of Veterans Affairs.
U.S. Attorney Philip R. Sellinger announced Thursday that Wagner Checonolasco, who also goes by "Wanny," 34, of Lyndhurst, previously pleaded guilty to conspiring to steal government property, which is something he did between August of 2017 and November 20 of 2019 with Lisa M. Hoffman, 48, of Orange, and others.
In total, Checonolasco and Hoffman hauled in about $8.2-million dollars worth of HIV medicine that belonged to the Veterans Affairs Medical Center.
Hoffman stole the medicine from the VAFC pharmacy in East Orange, where she worked as a procurement official, and then sold it all to Checonoloasco, who paid Hoffman and then turned around himself and sold the meds for a profit.
Checolonasco will have three years of supervised release following his time in prison and must also pay restitution of $8.2 million.
Hoffman previously pleaded guilty to her role in the scheme and is scheduled to be sentenced on March 9, 2022.
The government is represented by Assistant U.S. Attorney Nicole F. Mastropieri of the Health Care Fraud Unit in Newark.
Defense counsel: Brooke M. Barnett Esq., Newark.
Here are New Jersey's Most Wanted Criminals