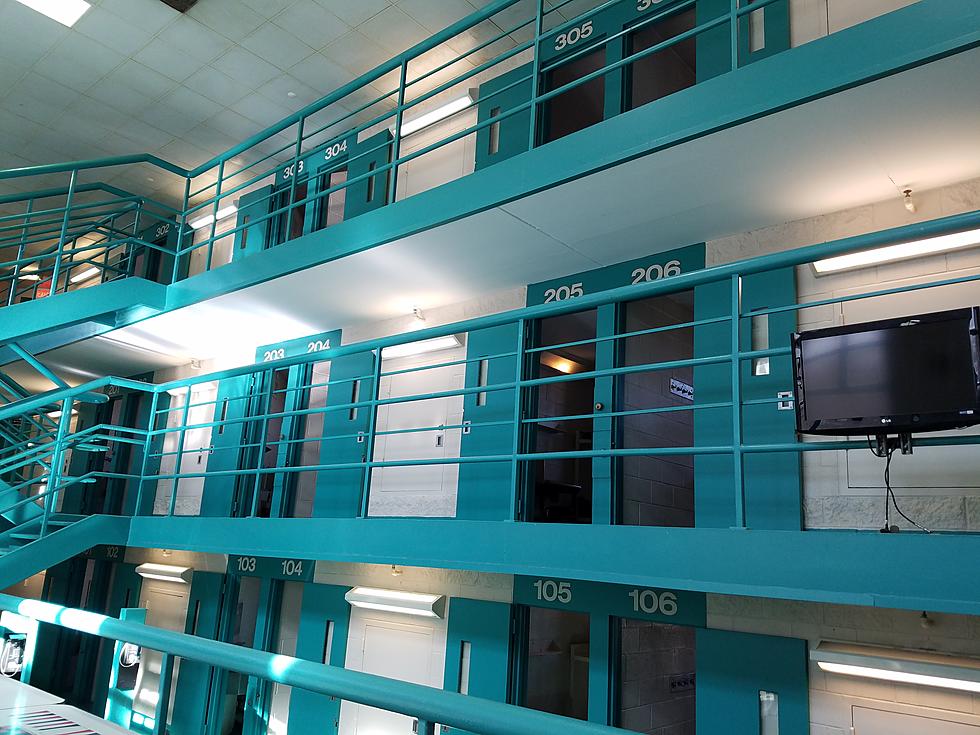 Long Branch man sentenced for sexual assault on unconscious woman
Prison cells at the Monmouth County Correctional Institute. (Vin Ebenau, Townsquare Media New Jersey)
On March 3rd 2017, prosecutors say Isrrael Cordero, 47, sexually assaulted the woman inside of a closed bar/restaurant, no longer in operation, within the city according to a join investigation between the MCPO and Long Branch Police that also found that the defendant reported he was assaulted by the victim after engaging in consensual sex.
The investigation determined Cordero was the aggressor and included a surveillance video depicting the entire sexual assault which demonstrated the victim was physically helpless and unconscious while the defendant committed various acts of sexual penetration and sexual contact upon her.
The adult female victim and Cordero knew each other.
Cordero was found guilty following a jury trial in September 2018 of two counts of first-degree Aggravated Sexual Assault, two counts of second-degree Sexual Assault, one count of third-degree Aggravated Criminal Sexual Contact and one count of fourth-degree Criminal Sexual Contact.
His sentence has been handed down by Monmouth County Superior Court Judge Ellen Torregrossa-O'Connor to 15 years in a New Jersey state prison for the March 2017 attack of an unconscious and physically helpless woman.
The sentence is subject to the provisions of the "No Early Release Act" (NERA) requiring Cordero to serve a minimum of 85 percent of the sentence imposed, or 12 years and 9 months, before being eligible for parole.
Upon his release from state prison, Cordero will be required to register under Megan's Law and will also be subject to Parole Supervision for Life.
During sentencing, Judge Torregrossa-O'Connor focused on Cordero's lack of remorse or insight into the crimes he committed, which the Judge found violated "the basic right to privacy and dignity."
The case was prosecuted by Monmouth County Assistant Prosecutor Tara Wilson.
Cordero is represented by Shane Paugh, Esq. of Middletown.
More From The Jersey Shore: