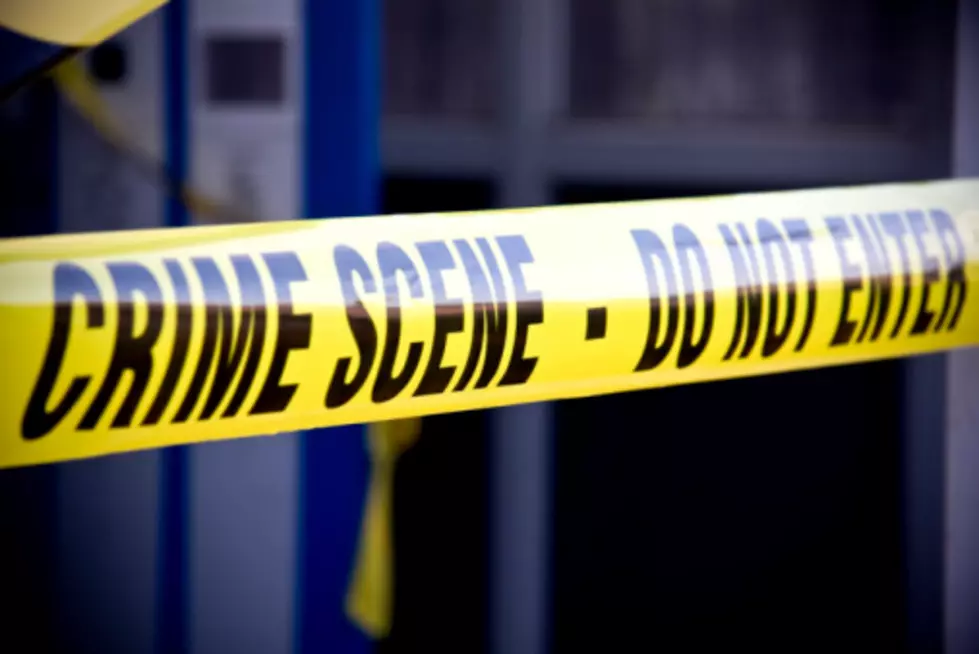 Loch Arbour massage business raided, two charged with prostitution
Brian Jackson
Two New York women risk time behind bars if they're convicted of using a Loch Arbour massage therapy business for prostitution. Now, investigators hope to determine the extent of the alleged operation.
Luan Guihua, 49, and Jinzhen Yang, 48, both of the Flushing section of Queens, were arrested Wednesday in a probe that drew local, Monmouth County and federal law enforcement, according to Monmouth County Prosecutor Chris Gramiccioni's office.
Authorities said that the investigation was prompted by reports of prostitution inside Massage Therapy on Main Street. They searched the business on April 5, apprehended both women, and released them on summonses to await court dates.
Guiha is charged with promoting prostitution, a third-degree offense that would place her at risk of three to five years in prison if convicted.
Yang is charged with engaging in prostitution, a disorderly-persons violation that carries a potential term of up to 364 days in the Monmouth County Correctional Institution in Freehold.
Investigators urge anyone who has information about activities in Massage Therapy to call Detective Shawn Murphy in the County Prosecutor's Special Victims Unit, 1-800-533-7443; FBI Special Agent Sean McCarthy, 732-741-0006; or Deal Police Detective Daniel Liptak, 732-531-1113, extension 234.
Information can be given anonymously on line through Monmouth County Crime Stoppers, through its tip line, 800-671-4400; or by texting "MONMOUTH" and the information to 274637. The organization pays up to $5,000 for information leading to the arrest and conviction of criminals and fugitives.
Charges are accusations. Defendants are presumed innocent unless, and until, found guilty in a court of law.