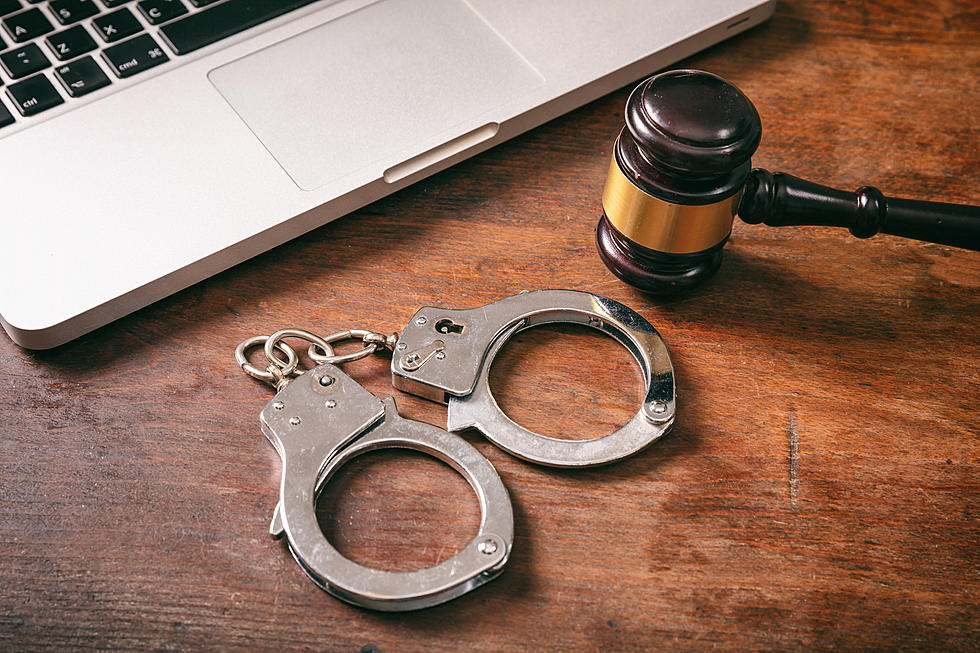 New Jersey man sentenced for downloading more than 600 child porn images on the internet
Rawf8/Thinkstock
A Hunterdon County, New Jersey man will spend the next 6-years (72-months) in prison for downloading more than 600 images of child porn.
Before the arrest and charges, U.S. Attorney Philip R. Sellinger announced Wednesday that Daniel Murphy, 48, of Lebanon, pleaded guilty in Trenton federal court to an information charging him with one count of receipt of child pornography and one count of possession of child pornography.
For nearly a three-year period, between January 1, 2017, and November 20, 2019, Attorney Sellinger said law enforcement discovered that Murphy downloaded and thus possessed more than 600 images that show the sexual abuse of children.
He did so using a peer-to-peer network on the internet.
Following his 6-years in prison, Murphy will have to serve five years of supervised release, and pay $19,000 in restitution.
The government is represented by Assistant U.S. Attorney Sarah A. Sulkowski of the U.S. Attorney's Violent Crimes Unit in Newark.
Defense counsel: R. Stephen Stigall Esq., Mount Laurel, New Jersey.
New Jersey's most disgraceful child predators and accused predators