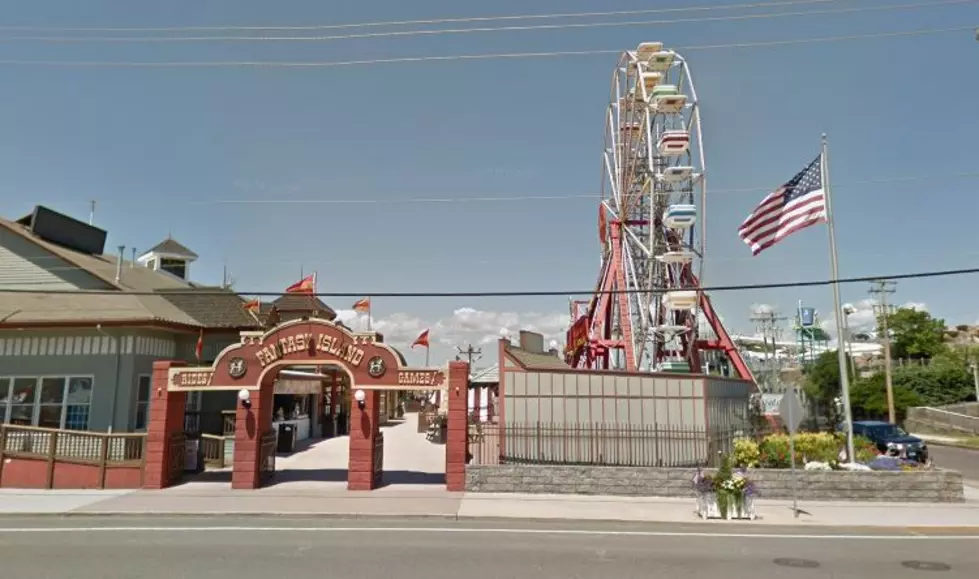 LBI's Fantasy Island Wants To Open A Second Location
Google Maps
One of the Jersey Shore's most popular family fun destinations is seeking permission to expand their amusement offerings on Long Beach Island with a second family fun center.
According to The Sand Paper, Long Beach Island's Fantasy Island is asking Ship Bottom for permission to take over the former CVS location on Long Beach Blvd between 7th and 8th Streets to redevelop it into entertainment offerings.

About 7 miles from the current Beach Haven location of Fantasy Island, the owners, Wainwright Amusement, is asking for permission to flip the former CVS from retail use to family entertainment use.
The proposed entertainment center would include a game zone, an escape room, café and XD theater.
The Ship Bottom Land Use Board would have to give the project the go-ahead, they're expected to take up the topic at the March 20th meeting.