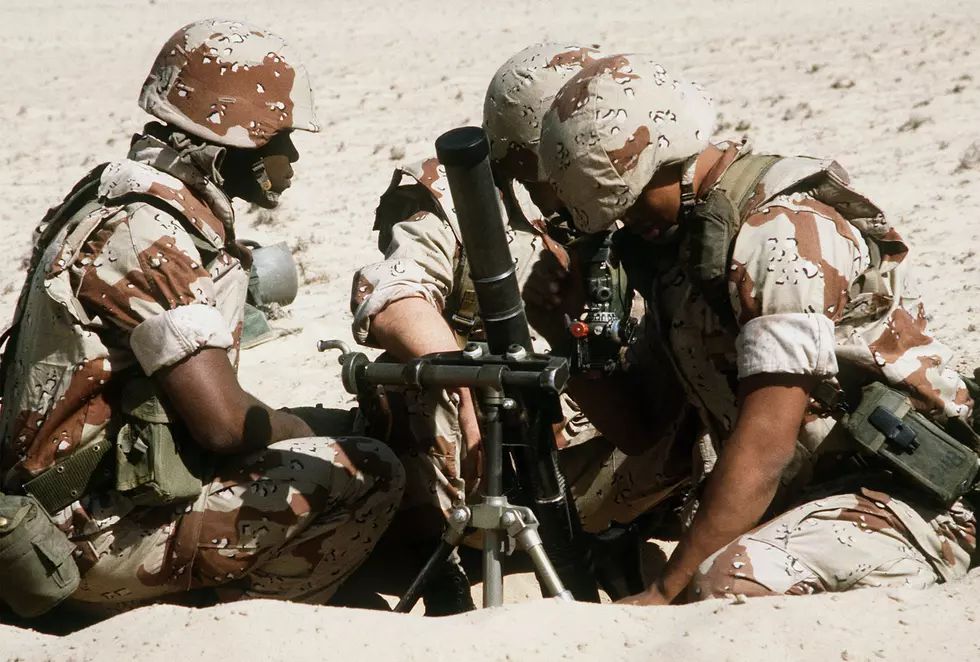 Late Night Joint Base Training Means A Noisy Weekend Is Coming
Getty Images
Housing one of the biggest military bases on the East Coast is certainly a source of pride for many in Ocean County, but along with everything that goes on at Joint Base McGuire-Dix-Lakehurst comes something else that a lot of us have grown accustomed to - training exercise noise.
And, this weekend, the explosions from mortar training that we're used to might take you by surprise because late night exercises are planned for the next few days.
In a Facebook post on JB-MDL's official page, the folks out at the base are giving us the heads up that there will be Midnight to Midnight mortar training between March 31st and April 1st (so, late Saturday night/Sunday morning to late Sunday night/Monday morning).