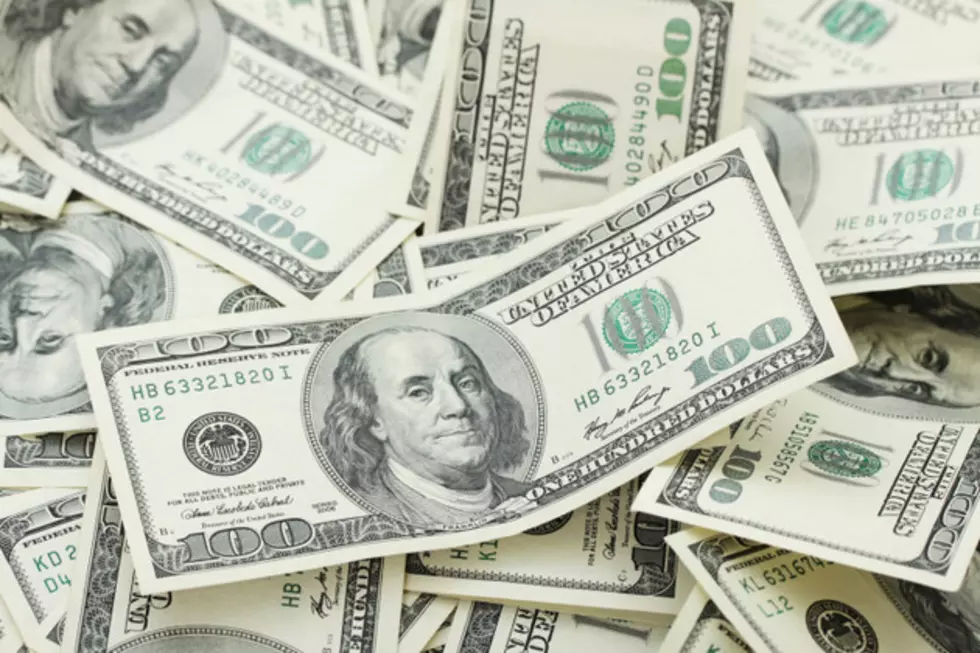 Last defendant charged in Colts Neck-based health insurance fraud scheme
hynci - ThinkStock
An insurance fraud charge against a Park Ridge chiropractor slams the lid on a widespread scam organized by two brothers from Colts Neck, that bilked insurance firms for more than four years, New Jersey investigators said.
Anthony Riotto, 44, faces a third-degree health care claims fraud count in connection with the network operated by Anhuar and Karim Bandy, according to the office of state Attorney General Christopher S. Porrino.
Ten other defendants, inclduing the operator of Lakewood Chiropractic and a Morganville acupuncturist, pleaded guilty in addition to the Bandys..
Riotto, operator of Riotto Family Chiropractic in Park Ridge, was accused of being the source point for fraudulent claims sent to five insurance firms, in connection with patients he referred to MLS Medical, a pain management practice in the same community run by an operative in the Bandy arrangement.
The patients were recruited by runners enlisted by the Bandys, investigators said, then referred to MLS by Riotto without knowing his financial stake in the practice. MLS submitted the claims, omitting details about the chain of referral and the financial interest involved.
In June and July of this year, the brothers were sentenced to six-and-a-half years in prison apiece for the intricate, multiple-layered deception that continued from June 2009 to January 2014. They were also ordered to pay a $100,000 fine and $50,000 reimbursement to insurance firms. Ten other professionals pleaded guilty. Riotto and five others were subsequently charged.
Authorities pointed out that Anhuar Bandy served about four years in a state prison for a 2004 conviction on charges of criminal racketeering, conspiracy, health care claims fraud, and theft.
The Bandys admitted violating state law by operating several chiropractic centers without required medical or chiropractic licenses, covering their involvement through titular management and marketing companies.
They generated cash flow by paying runners to steer car crash victims to sites they controlled through individuals acting as owners, and collecting kickbacks by referring the victims to collaborating professionals including a doctor, a lawyer, three licensed chiropractors, a paralegal and a licensed acupuncturist, authorities said.
Runners obtained accident reports at police stations, visited victims at their homes to recruit them, drove them to the Bandy-managed facilities, and allegedly were paid up to $1,000 for each patient.
The chiropractic clinics billed insurors for millions of dollars' worth of procedures. Reimbursement checks were placed into the clinics' accounts, and the practices would pay the Bandy management companies from the funds.
Investigators ascertained that payments to companies formed by Karim Bandy covered more than a thousand medical and legal referrals..
Others sentenced to various levels of probation, community service and fines, are: Chiroproactor Edward Formisano of Roxbury, listed as the owner of Lakewood Chiropractic, and of centers in Plainfield, Jersey City and Perth Amboy; acupuncturist Sergey Lipschitz of Morganville, Dr. Mark Schwartz, D.O., Park Ridge owner of MLS Medical; Rockaway attorney David Walker, paralegal Alexandra Gallegos of Piscataway; chiropractors Louis Brown of Rahway and Gerald Roth of Highland Park; and admitted runner recruiters Cesar Huaman of Orlando, FL, Estefania Frias of Plainfield, and Bernardo Neiman of Elizabeth.
Pretrial intervention measures were assigned to Lillian Frias of Plainfield, mother of Estafania Frias; Albert Lee Hughes, of Orlando, FL; and Anali Rivera, of Somerville. Still sought, and considered a fugitive, is Rene Lacotera of Elizabeth.
Charges are accusations. Defendants are presumed innocent unless, and until, found guilty in a court of law.