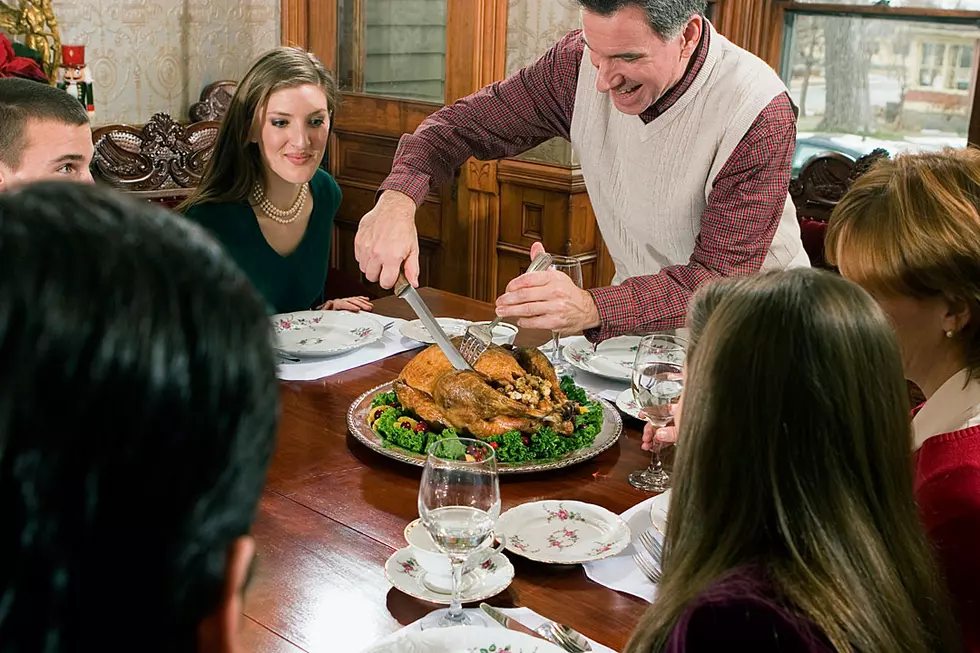 Large Thanksgiving Feasts and Black Friday Shopping for 2020? The CDC Says No
Purestock
If you've been planning on going to a large feast on Thanksgiving this year or doing some in-person shopping on Black Friday, it's time to rethink those plans, according to the CDC.
Enter your number to get our free mobile app
My friend Nicole Murray from our sister station 94.3 the Point shared the news of these new CDC Guidelines. When it comes to Black Friday shopping in person, it's a no-go per the CDC. Luckily, CNBC says that many stores are planning on making Black Friday sales accessible online. And, there's always Cyber Monday too! At the very least, you'll get the extra sleep this year instead of heading out to the stores super early.
Planning on going to a large Thanksgiving feast with family members? The CDC says think again. This CNBC article recommends an outdoor dinner with immediate family or dinner over video chat with extended family. Once again, technology comes through for us! And, a virtual dinner means that nobody can hog your favorite side dish. Plus, if someone starts a dinner conversation you're not happy with, you can always hang up and blame it on a bad connection.
If you're feeling frustrated and saddened by this, that's completely valid, and you're not alone, but, it's important to take these CDC Guidelines seriously.
20 Words and Phrases That Are So 2020