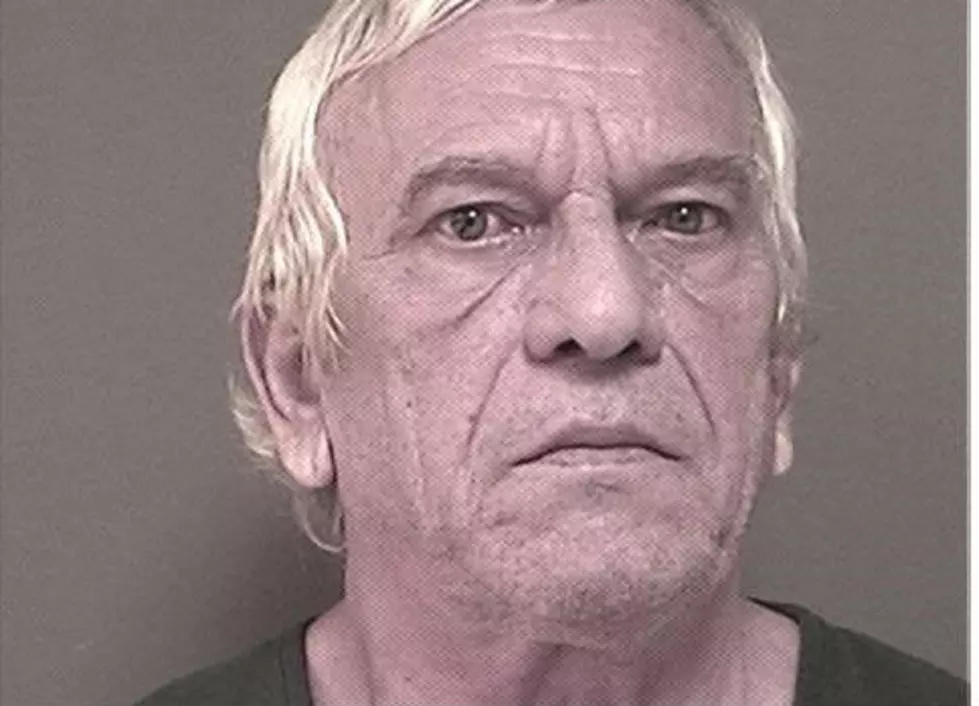 Lakewood man held for alleged sexual assault of 12-year-old
Istvan Mehesz (Ocean Co. Dept. of Corrections)
LAKEWOOD - A 58-year-old man in the township is detained in the Ocean County Jail in Toms River, accused of debauching a 12-year-old girl repeatedly during the past year.
Istvan Mehesz was apprehended Thursday in a probe by Ocean County Special Victims Unit Detective Alex Dasti and Lakewood PD Detective Michael Cavallo, according to information from the office of County Prosecutor Joseph D. Coronato.
Mehesz faces two counts of aggravated sexual assault, three counts of sexual assault, and three counts of endangering the welfare of a child.
The charges were approved by Senior Assistant Prosecutor Christine Lento. New Jersey State Trooper Kristina Pados translated dialog by detectives into Mehesz's native Hungarian.
No other details were disclosed regarding circumstances, the nature of the relationship between Mehesz and the alleged victim, or places and dates in which the alleged assaults took place.
A source familiar with the situation indicated that Mehesz is not a naturalized citizen, and is under a detainer filed by U.S. Immigration and Customs Enforcement.
Mehesz is under instruciton to have no contact with the alleged victim, under terms of Nicole's Law.
Charges are accusations. Defendants are presumed innocent unlessl, and until, found guilty in a court of law.