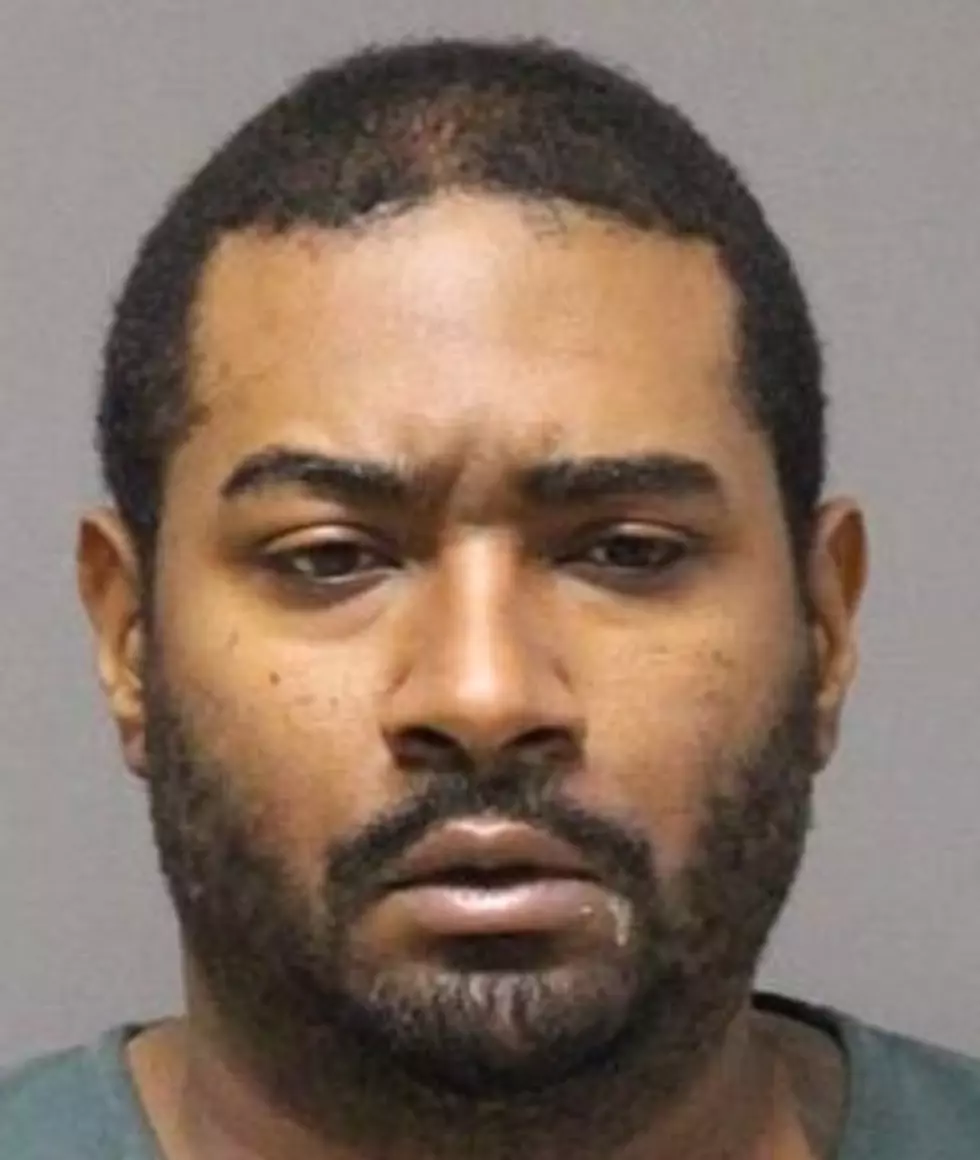 Lakewood man charged with murdering 3-month old daughter
David Smith of Lakewood. (Ocean County Prosecutors Office)
A Lakewood man sits in the Ocean County Jail following his arrest where he was charged with murder in the death of his three-month old daughter, announced Ocean County Prosecutor Bradley Billhimer.
David Smith, 36, claimed that he immediately called 9-1-1 on December 5 after finding the baby unresponsive
The Ocean County Medical Examiner determined the infant died from Shaken Baby Syndrome with Blunt Force Trauma to the head, ruling it a homicide.
This all started on December 5, Lakewood Police and OCPO SVU responded to Monmouth Medical Center Southern Campus responding to the 9-1-1 call and found the child and her father.
She was later transferred to Bristol-Myers Squibb Children's Hospital at Robert Wood Johnson University Hospital in New Brunswick for further evaluation and treatment.
An examination by doctors at RWJ revealed to investigators that the infant was suffering from significant internal injuries.
The Ocean County Prosecutor's Office Major Crime Unit and Special Victims Unit along with the Lakewood Police Department Detective Bureau determined that Smith was at home with the infant on December 5 when she sustained her injuries.
Three days later, she succumbed to her injuries and was pronounced deceased at Bristol-Myers Squibb Children's Hospital at Robert Wood Johnson University Hospital.
On Wednesday, a post mortem examination was performed on the infant.
Smith was then identified as the individual responsible for the infant's death and was arrested at his residence in Lakewood.
He was processed at Lakewood Township Police Headquarters and is currently lodged in the Ocean County Jail pending a detention hearing.
"The facts and circumstances uncovered in this investigation are beyond tragic. What happened to this innocent baby is disturbing," Prosecutor Billhimer said in a statement."We in law enforcement will always stand up and fight for the most vulnerable members in our society, and no one is more vulnerable than an infant. Parents are supposed to protect, not harm, their children. Justice will be accomplished for this precious baby."
You can follow Vin Ebenau on Twitter and Instagram and email news tips to vin.ebenau@townsquaremedia.com.
More From Townsquare Monmouth-Ocean:
Enter your number to get our free mobile app
These Pictures Show IBEW Local 400 Donating $25,000 PPE Supplies to Ocean and Monmouth County Hospitals