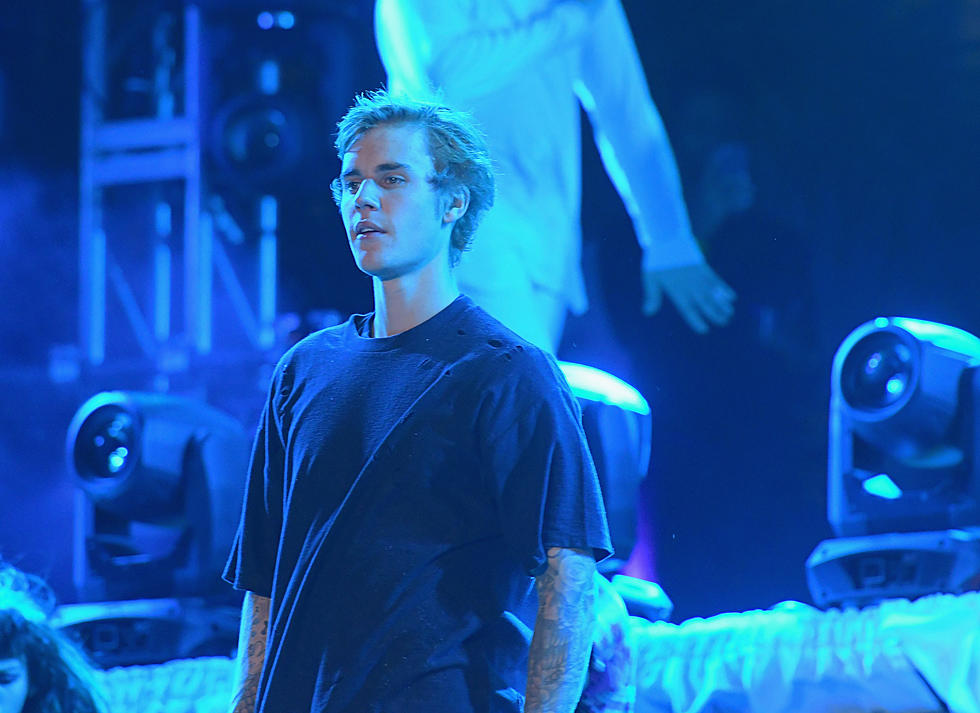 Win Tickets To See Justin Bieber On Thursday Night In Newark, NJ
Gustavo Caballero
Let's go! Justin Bieber will be at the Prudential Center in Newark, NJ this Thursday night, March 31st. The show starts at 7:30 pm, and thanks to The Bowery Presents, we have your chance to win a pair of tickets!
Personally, I am thrilled to be going to this show. I'm not a crazy Justin Bieber fan, but when you have the chance to see Justin Bieber, YOU SEE JUSTIN BIEBER. He's a modern-day icon. I checked out the set list he has been performing this tour and it's phenomenal. It's going to be a great night with friends enjoying fun tunes.
Listen to Jimmy G on the Jersey Shore Morning Show with Lou & Shannon on 94.3 The Point & afternoons on Cat Country 96.7 & 104.1 and download our free Cat Country app.
Most importantly, we have a ton of tickets to give away so make sure you share this article with your friends and family. You can only win on our FREE station app. We will pick winners the day before the concert on Wednesday, March 30th. We will send the tickets to your email and give you a call if you won. Please fill out all of the information below.
WIN JUSTIN BIEBER TICKETS BELOW.
If you are looking at this via our station app, you'll see the entry form below. If you don't have our app, open it now or click here to download it to your phone. Winners will be contacted once the giveaway is complete! GOOD LUCK & THANK YOU FOR LISTENING!
Summer concerts are right around the corner! Check out the full 2022 PNC Bank Arts Center Concert below. I already have a few shows circled on my calendar... What shows will you be at?! Schedule below.
Your Official 2022 PNC Bank Arts Center Concert Schedule
How about the summer stage at The Stone Pony?! Shows start soon...
The Current 2022 Stone Pony Summer Stage Schedule