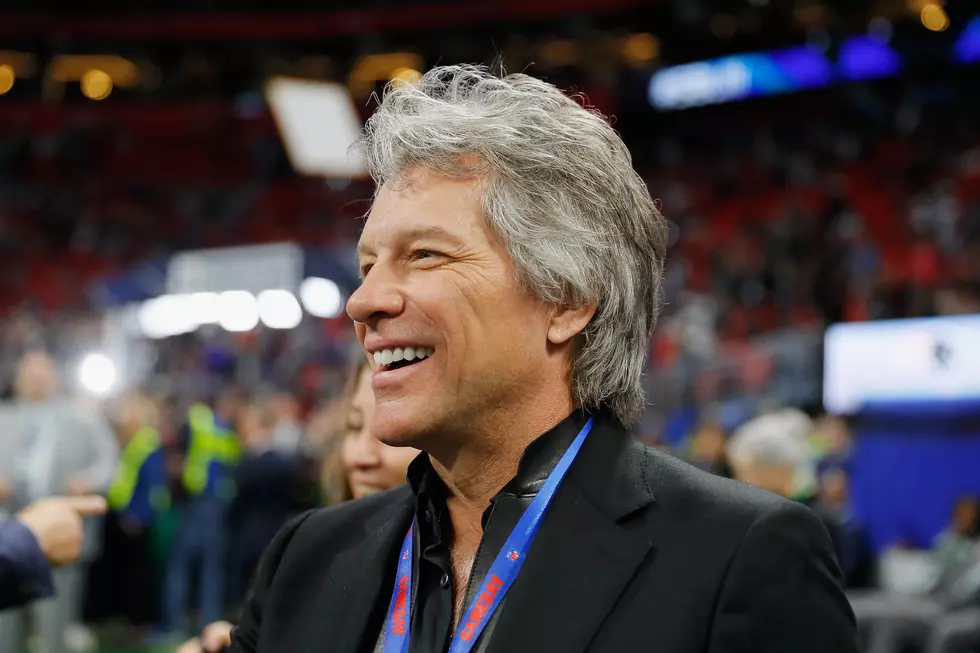 Jon Bon Jovi is Helping to Feed New Jersey College Kids
Getty Images,Kevin C Cox
Enter your number to get our free mobile app
Once again Jon Bon Jovi is giving back to the community, this time helping cash strapped college students here in the Garden State. We know Jon and his "Soul Kitchen" here in Toms River, but now the singer is helping Rutgers students.
According to NJ.COM  Bon Jovi is opening his third JBJ Soul Kitchen on the campus of Rutgers-Newark. In the last decade the locations in Toms River & Red Bank have served over 100,000 meals. Students who cannot pay for a meal will be able to volunteer to work off the meals.
The new Rutgers location is located in the Paul Robeson campus center at Rutgers-Newark.
Enter your number to get our free mobile app