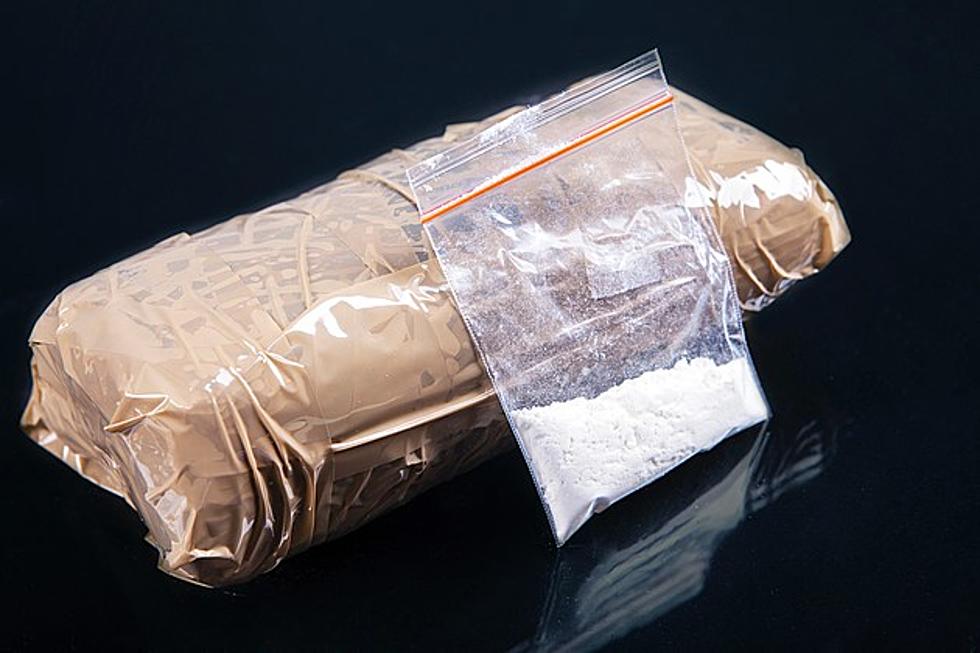 Jersey City, NJ man admits to possession and distribution of cocaine
(Getty Images)
A Jersey City man has pleaded guilty to hauling in and dealing out a massive amount of cocaine in and around the community within Hudson County.
U.S. Attorney Philip R. Sellinger said that 43-year-old Jerome Powell had been charged with one count of conspiracy to distribute cocaine and one count of possession with intent to distribute cocaine.
Powell's cocaine operation ran for several months between August 2019 and February of 2020 when he and others set out looking to get and deal drugs across Jersey City.
When Powell specifically was arrested, Attorney Sellinger said that he was found with 400 vials of cocaine in his pocket.
Now, he faces up to 20 years in prison for each of the charges along with having to pay a maximum fine of $1,000,000.00 when he is sentenced in December.
U.S. Attorney Sellinger said that this investigation was the culmination of work by special agents and task force officers of the Drug Enforcement Administration, under the direction of Special Agent in Charge Susan A. Gibson, New Jersey Division; and members of the Jersey City Police Department, under the direction of Public Safety Director James Shea, and the Jersey City Violent Crime Initiative.
The government is represented by Assistant U.S. Attorney Tracey Agnew of the U.S. Attorney's Office in Trenton.
Defense counsel: Adrienne Edward Esq., Jersey City.
The 25 Most Dangerous Cities in New Jersey
The 25 Most Dangerous Roads in New Jersey
Have You Seen Them? Ocean County's Most Wanted