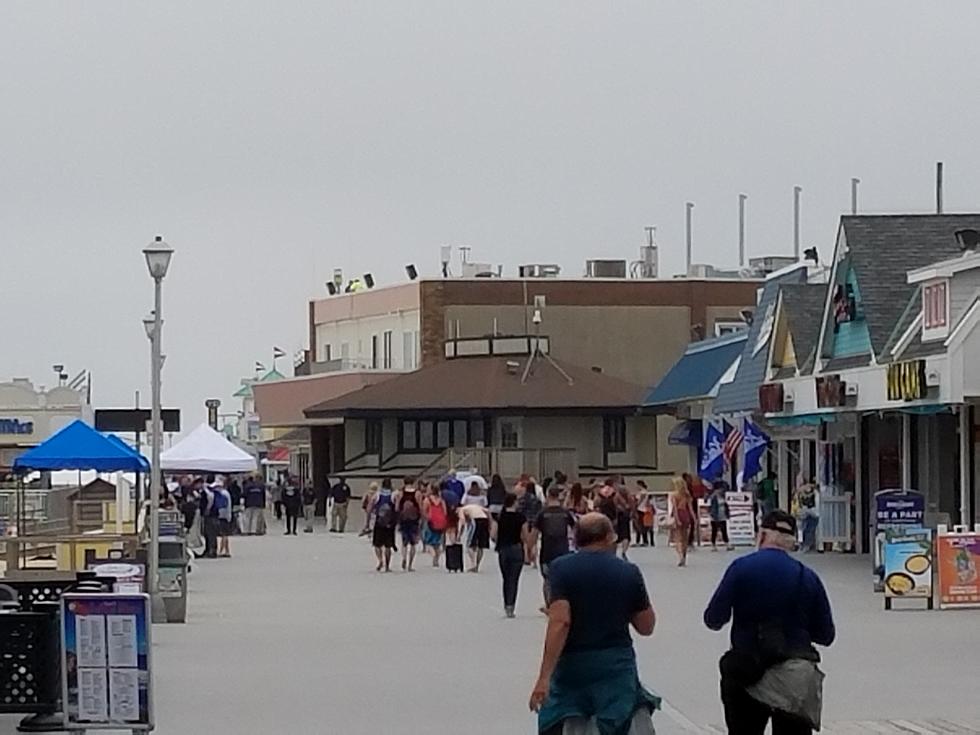 Jenkinson's Boardwalk and Aquarium shuts down amid Covid-19 concerns
(Vin Ebenau, Townsquare Media)
A Jersey Shore favorite and staple every summer with year round fun will be closing for the next couple of weeks out of an abundance of caution amid the Covid-19 coronavirus pandemic.
Jenkinson's Boardwalk issued a statement on Facebook Sunday afternoon that they will be closing their doors to the general public through the end of the month.
Staff will still be working and taking care of the animals inside the aquarium but they are being asked to practice social distancing to stay healthy and safe as well.
Jenkinson's Boardwalk has always considered our customers, guests and staff the heart of our operations. Because of this, we have decided to put everyone's health and well-being first. Out of an abundance of caution, we have chosen to close our doors to the general public through the end of the month. We felt it was important to heed the warnings and take guidance from the CDC, as well as the Federal Government, and seek to stay ahead of the spread of the COVID-19 virus. The window to contain the spread is narrow and it is our hope that our actions will help to flatten the curve.
As we mentioned in our previous statement, Jenkinson's will remain in close contact with local governmental agencies, will continue monitoring events daily, and will take proper precautions as this situation continues to evolve.
During this time, we are asking our staff to practice responsible social distancing. Essential personnel will be monitored and anyone who is sick will be required to stay home.
While we cannot be together in person, rest assured our Aquarium staff will be taking care of our animals on a daily basis and will post updates via social media as they continue to provide care for them.
Thank you for your long-term support of Jenkinson's and we hope to see you soon.
Enter your number to get our free mobile app