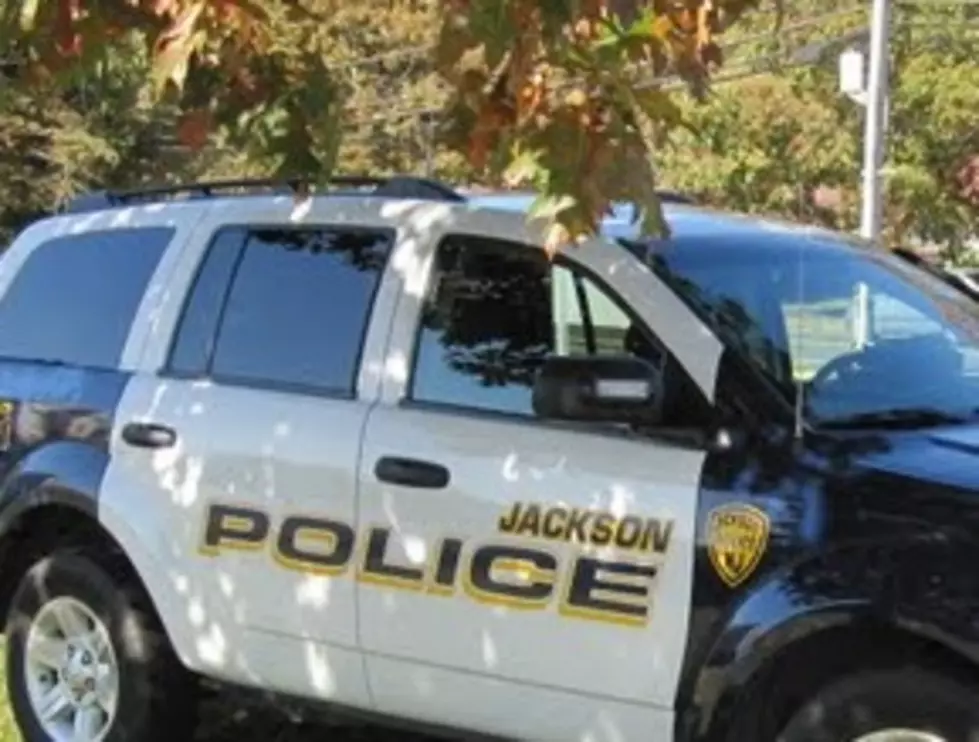 Jackson couple leaves kids in the car to go play pool at a bar
Jackson police cruiser (TheLakewoodScoop.com)
A Jackson couple is charged with leaving four kids in their GMC pick-up truck while they went into a bar at Brook Plaza to play pool for about a half-hour last Saturday night before police arrived.
The temperature around 9:45 pm Saturday March 24 was about 32-degrees.
They went inside the bar to find the parents.
When police went back outside with them, officers discovered that there were four children inside the vehicle ranging in ages from one to eight years old.
The children were unharmed.
The parents however, were placed under arrest and the Department of Child Protection and Permanency (DCPP) was contacted to take control of the children.
A 29-year old Jackson male was charged with 4 counts of child endangerment.
Police also charged him with hindering apprehension when it was discovered that he had provided investigating officers with a false name to conceal his identity and that there were two outstanding warrants for his arrest out of Freehold Boro.
He was also charged with driving without a driver's license, operating an unregistered motor vehicle and failure to use a car seat for children.
The male suspect was lodged in the Ocean County Jail after being processed.
A 28-year old female was charged with 4 counts of child endangerment and hindering apprehension.
She was released on summons pending a court appearance on the charges.
The owner of the GMC pickup was issued a summons for allowing an unlicensed person to operate the vehicle.
The truck was impounded and towed from the scene.
Jackson Police are withholding the identities of the arrested at this time to protect the identities of the children involved.
The public is reminded that any persons arrested or charged with any offenses or crimes are presumed innocent until proven guilty in court.