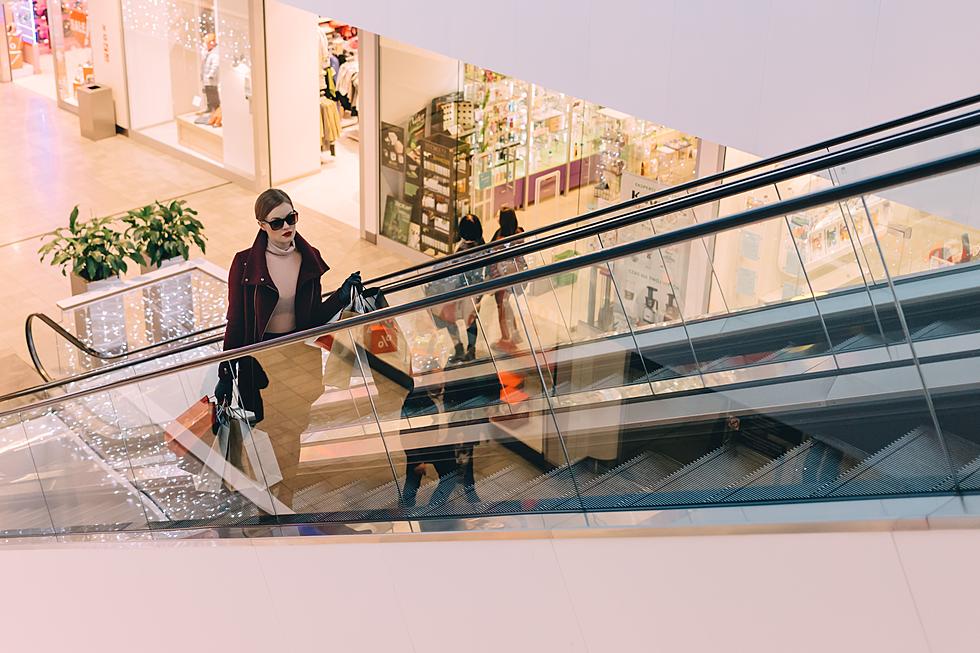 Is The Jersey Shore Christmas Shopping Early Due To Supply Chain Issues?
Photo by freestocks on Unsplash
So now that Halloween is behind us, we turn our attention to the rest of the holiday season, and specifically Christmas. You can't turn on the news without hearing about the supply chain problems and the possibility that items we're looking for this holiday season might not be available. So are Jersey Shore residents planning to get the shopping started early to stay ahead of the potential problems?
We did a little informal survey and simply asked if you planned to shop early due to the supply chain issues and it turns out, like many other topics at the Jersey Shore you are pretty much split down the middle. About 55% of you say you have absolutely no intention of early shopping...
Here's what some of you said...
J.A. said, "No!! No gifts this year, Spending time with family, cooking, baking, and visiting is a gift all in itself and enough".
Kathy offered," Yes!! I try to support my local shops. I ordered a few gifts that were not going to be available until January. Bet it's sitting offshore California".
However, nearly half of you are planning ahead and shopping early. Maybe circumstances for certain shoppers are different. For example, if kids are on your list, you really want to find what they want before they disappear off the shelves.
We love the idea of keeping your shopping local and we really love the idea of gift certificates to local businesses. The more we all focus on local, the better it will be for all of us. Let's hope it works out that way for all the local businesses we love!
Read more comments on the 94.3 The Point Facebook page.
A list of NJ malls where you can get photos with Santa this holiday season
More details and locations will be added as the holiday season progresses, so please check back often for updates. Malls are listed in alphabetical order.
LOOK: See what Christmas was like the year you were born
TOP 10: The best holiday TV specials of all time, ranked