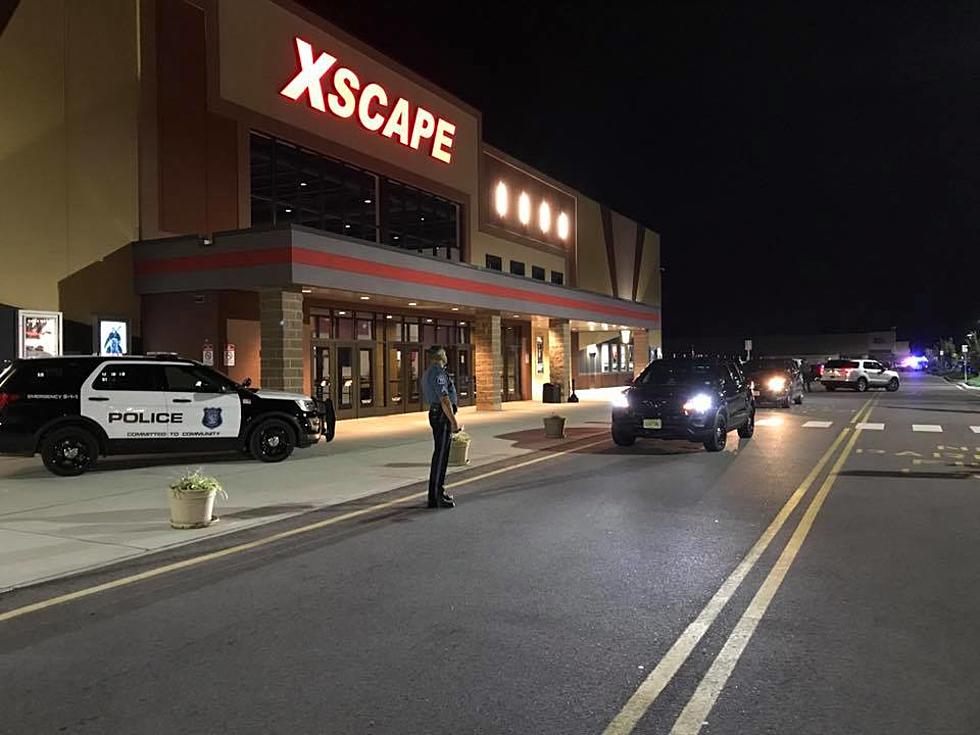 Inert grenade, two handguns found in car at Howell theater
(Howell Police)
HOWELL — One person was arrested after an inert grenade and two handguns were recovered from a vehicle at a Monmouth County movie theater on Friday night.
Howell police said all customers were cleared from the Xscape Theater on Route 9 in Howell while the New Jersey State Police bomb squad determined the the safety of the area.
Police said one of the handguns found in the vehicle was loaded.
A uniformed officer working a  weekend security shift who initiated the investigation after speaking with the suspect. An off duty Howell police officer was a patron in the theater at the time and helped evacuate the 14 screen theater
The movie theater was closed for the rest of the night and is expected to resume normal hours Saturday. No other details have yet been disclosed.