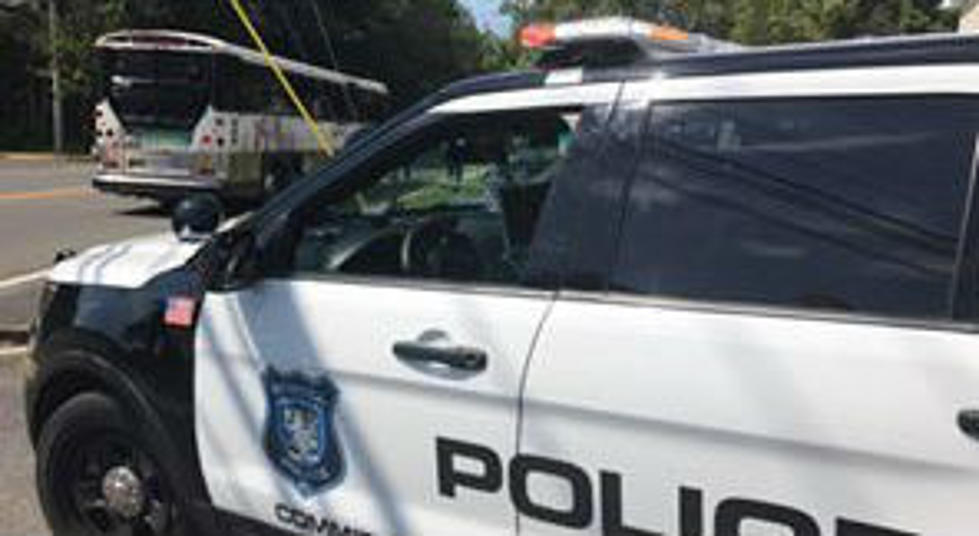 Howell teens charged with vandalism binge, more arrests possible
Howell Township Police (Facebook)
HOWELL TOWNSHIP - Two township teens, allegedly part of a two-week destruction rampage that terrorized inhabitants of the Point O'Woods development, await family court dates to face a battery of charges, and more arrests are possible.
The 16-year-olds were arrested during the midafternoon Tuesday, and charged with burglary, theft and criminal mischief, police said, adding that the investigation isn't closed.
Incidents are believed to have taken place on, or about, August 21 and 24, and September 17. The juveniles are accused of breaking into the homeowner association's maintenance garage and taking a golf cart, and flattening street signs with it en route to Michael Tighe Park in neighboring Freehold Township - where police allege that they caused more damage.
Further, they're charged with pouring tar in a storm drain, tossing outfdoor furniture into a pool, flinging lawn ornaments onto roofs, and wrecking the golf cart, which police found in a mobile home neighborhood near the development.
Police augmented patrols, and the enclave's management group distributed a letter asking residents to relay information to authorities. Detectives Eric Encarnacion, David Gilliland and T.J. Hurley probed the case and narrowed the search for suspects, based on resident response.
After booking, the teens wre released to their parents, and the case was sent to the Monmouth County Prosecutor's Juvenile Division.
Information of crimes or suspicious activity can be given anonymously to Howell Police through their online tip portal.
Charges are accusations. Defendants are presumed innocent unless, and until, found guilty in a court of law.