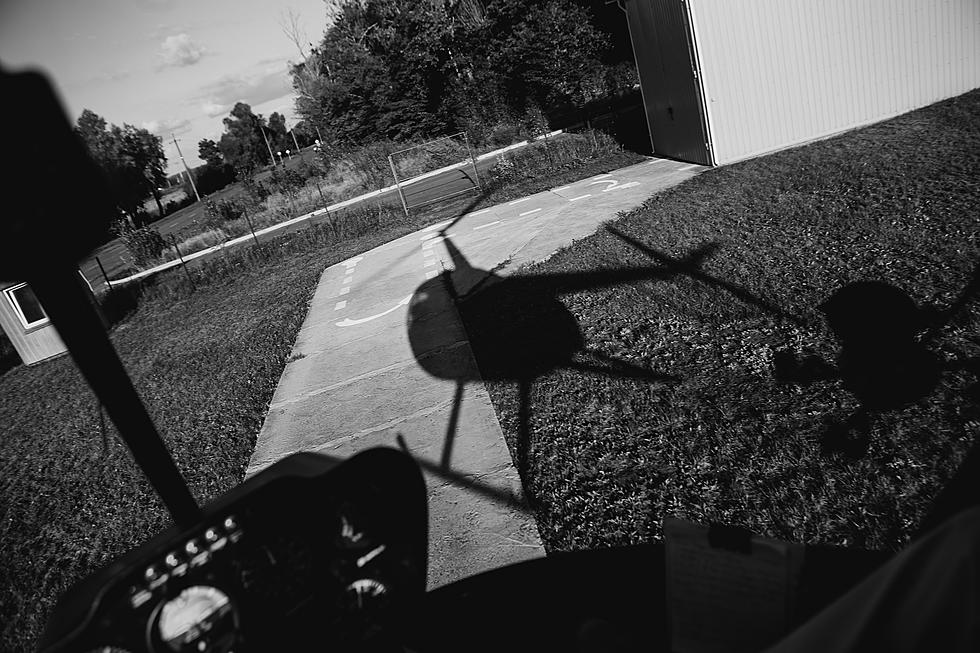 Here's Why You're Seeing Helicopters Flying Low Over Ocean County
Getty Images/iStockphoto
When I was on the Garden State Parkway earlier today on my way to work, I noticed a helicopter hovering over the highway.
And I'm definitely not the only one who noticed, people on local social media groups noticed the same thing and have been wondering what's up.
No, it's not an invasion, JCP&L has been conducting aerial inspections of their equipment in the past week.
JCP&L Spokesperson Jennifer Young told me that they've been flying over much of the state in the past week to survey damage from both recent wind storms and wet, heavy snow.
John Meehan, also from JCP&L put it pretty succinctly for me, saying, "if it's a low flying helicopter, low enough to make you a little uncomfortable, that's us".
In addition to their helicopter and airplane inspections, the JCP&L officials also told me that they're increasingly using drones to check things out from above.
So, not to worry, those low flying helicopters are just here to keep our lights on.