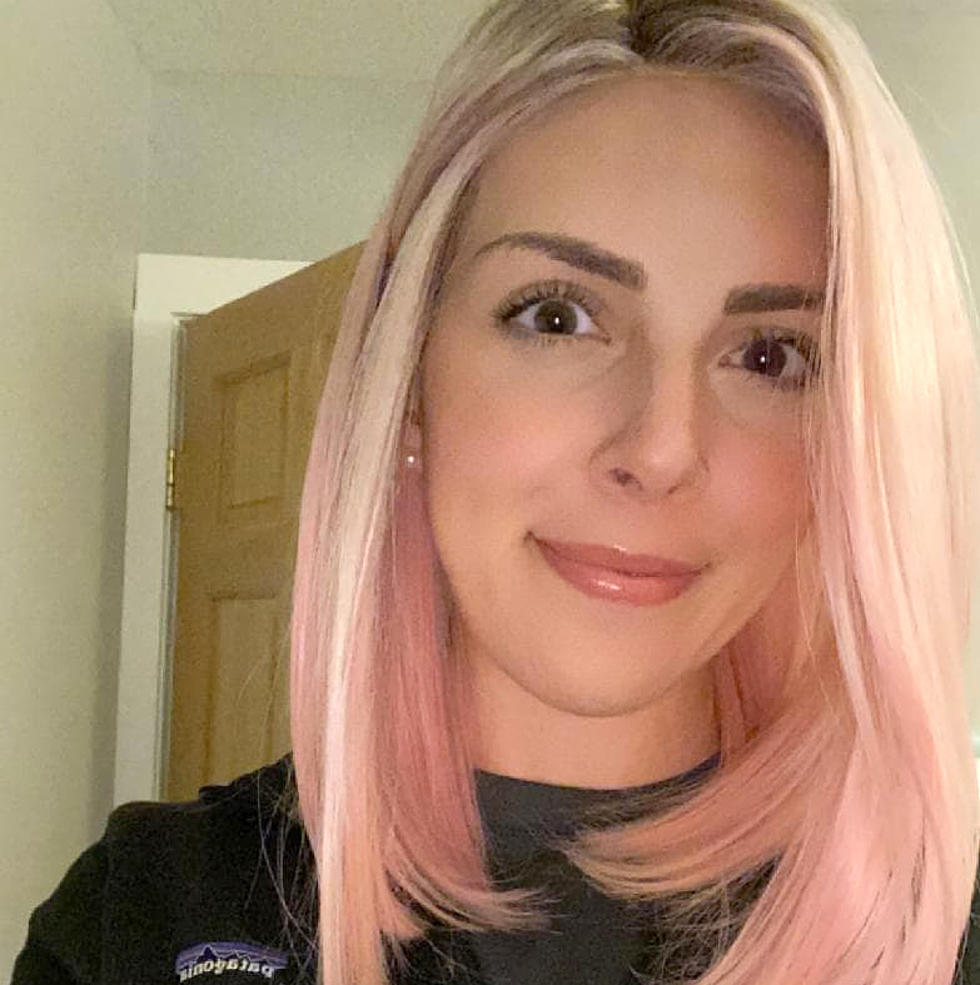 Helping A Fighter Beat Cancer
Danielle Gabriel
If people did not know before then they know now…Danielle Gabriel is a fighter.  The 26-year old from Island Heights is battling breast cancer with the same tenacity she displayed as an outstanding pitcher for both the Toms River South and Manhattan College softball teams.  More than halfway through her scheduled chemo treatments she is clearly a young lady who plans on kicking cancer to the side and continuing her career as a physical education teacher as well as softball and tennis coach at a private school Riverdale, New York.
As you can imagine the expenses associated with her treatments are significant which is why her co-workers and friends at Klee's Bar & Grill in Seaside Heights have come together to form the Team Danielle Fight Club.  The popular restaurant, where she has worked as a waitress, has been selling pink ribbons for $10 which are prominently displayed on the walls.  In addition this Wednesday they will be hosting an all-day fundraiser which will include gift auctions, raffles, entertainment and more.  Originally the fundraiser was scheduled for 6-9pm but you can come at any time during the day and sign up for the many items that will be available through silent auctions and show your support.
Danielle's father Dick was a classmate of mine at Central Regional High School and we lost him way too young because of cancer.  Like his daughter Dick was an outstanding pitcher who just a couple of weeks ago was part of the inaugural class of Central's "Legends of the Diamond."  Danielle clearly has his grit and determination and will use all of that to strike out cancer.  Help her reach that goal this Wednesday at Klee's.
Surfing at the Jersey Shore
Photos of beach lovers having fun in the surf here at the Jersey Shore