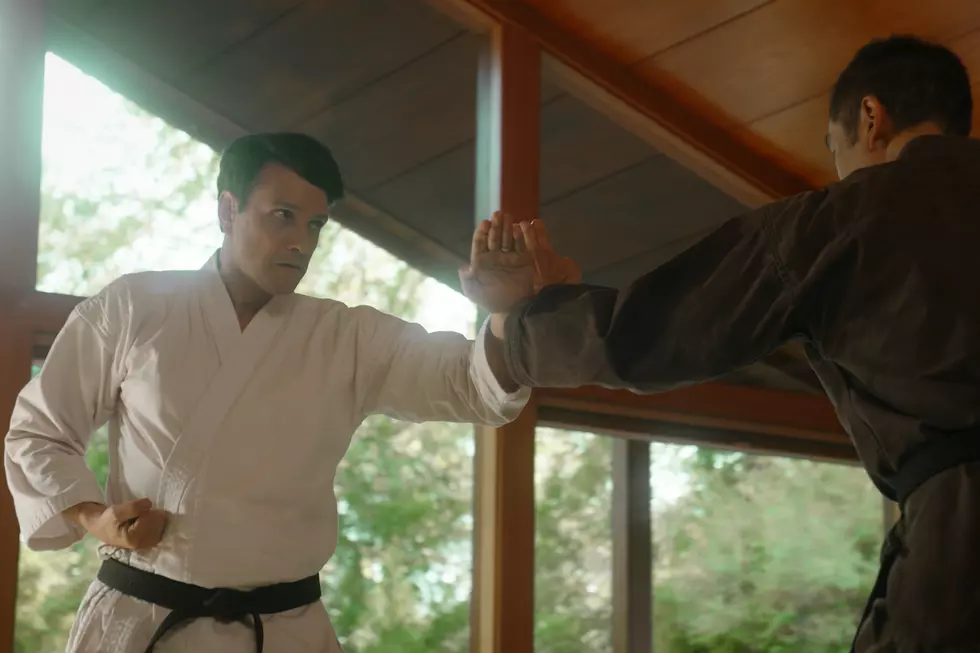 HELP! I'm Searching for "Cobra Kakes" in Walmart's in Ocean County
Netflix
Have you seen Cobra Kakes in your Walmart? I can't find them anywhere?
My daughter's in search of these. I'd love to surprise her and tell her I found them. If you're a fan of Cobra Kai from Netflix, you're not the only one. This show is so popular and one of the most-watched Netflix shows, ever. My daughter is addicted to this show and secretly, OK, not so secret crush on Hawk. Everyone knows about it, LOL.
So when she saw this on TikTok she asked, "Can we please get these?" They're Cobra Cakes from Cakebites. If I look through Cakebites, these little snack cakes look delicious. They're like layered cakes with icing, individually wrapped.
Have you seen these in your Walmart? I haven't been able to find them.
Cakebites has two kinds of cakes, Cobra Cakes, and Bansai Bites. They look really good.
If you're unfamiliar with the popular TV show
Cobra Kai
Listen to Shawn & Sue
download our free 92.7 WOBM app
LOOK: Here are the best small towns to live in across America
LOOK: THESE ARE THE STORES WE WANT AT OCEAN COUNTY MALL