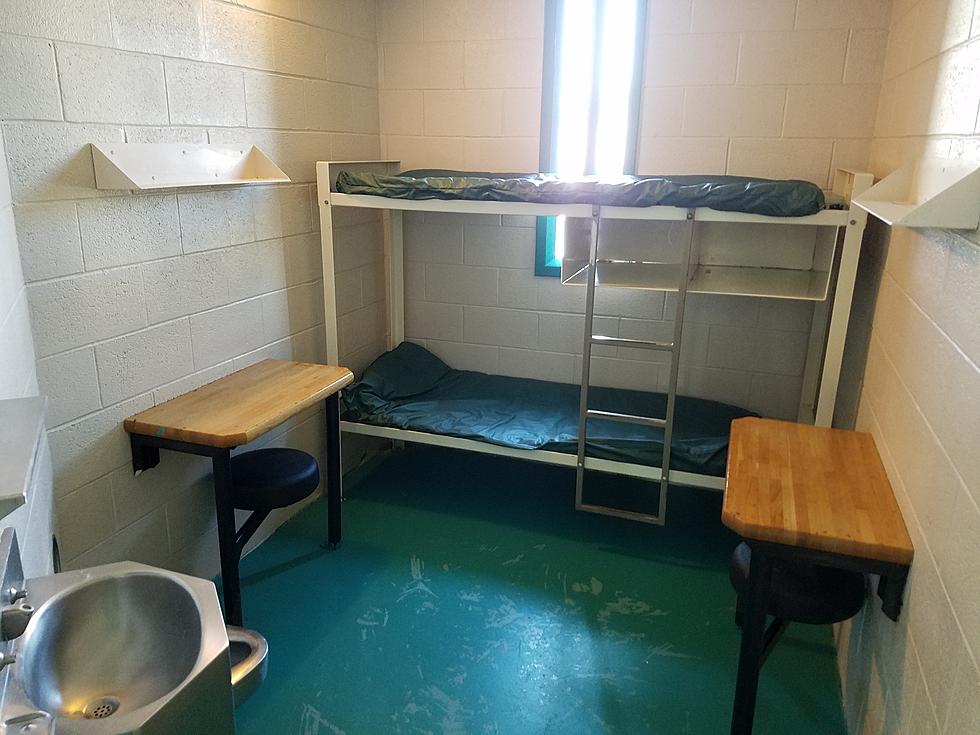 Former Corrections Officer heads to prison for dealing child porn
Prison cell at the Monmouth County Correctional Institute. (Vin Ebenau, Townsquare Media New Jersey)
A former corrections officer from Lacey Township has been sentenced to seven years in prison for distributing child porn images and videos, announced U.S. Attorney Craig Carpenito.
Federal investigators said that 38-year old Michael Ruggiero used a mobile chat app to distribute and share child porn images and videos, some of which included children under the age of twelve years old.
Carpenito said that Ruggiero previously plead guilty to an information charging him with one count of distribution of child pornography.
From April 16, 2016, to April 19, 2016, Ruggiero was accused of using a mobile chat application to distribute and share over the internet images and videos of child sexual abuse.
Carpenito said that some of the images and videos being sent out were of prepubescent children or children who were under the age of 12-years old.
Ruggiero also received over the same mobile chat application other images and videos of child sexual abuse, and he possessed additional depictions of child sexual abuse on his cellular telephone at the time of his arrest in June 2017.
In addition to the prison sentence, Ruggiero was also sentenced to five years of supervised release.
U.S. Attorney Carpenito credited special agents of the Department of Homeland Security, Homeland Security Investigations, under the direction of Special Agent in Charge Brian A. Michael; inspectors of the U.S. Postal Inspection Service, under the direction of Postal Inspector in Charge Daniel B. Brubaker, Philadelphia Division; and members of the Ocean County Prosecutor's Office under the direction of Prosecutor Bradley Billhimer with the investigation leading to today's sentencing.
The government is represented by Assistant U.S. Attorney Elisa T. Wiygul of the U.S. Attorney's Office Criminal Division in Trenton.
Defense counsel: Telesforo Del Valle, Jr., Esq., New York, NY.
Enter your number to get our free mobile app