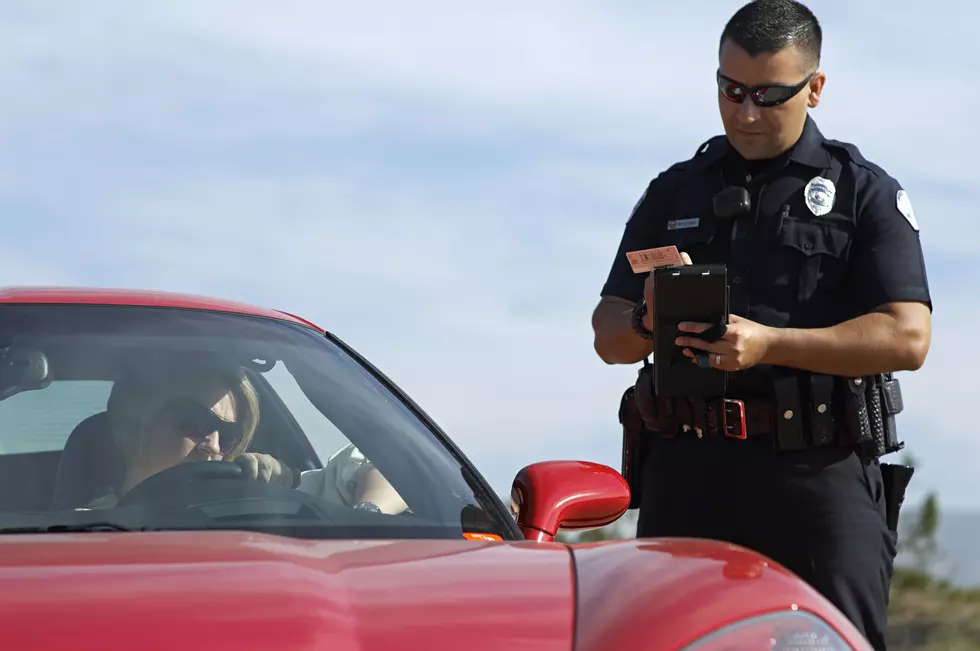 Extra Ocean County Police Patrols Will Be On Duty This Saturday
Getty Images/moodboard RF
It'll be a weekend of merrymaking in Ocean County, but law enforcement officials are telling revelers well ahead of time that that they'll be paying close attention.
In a Thursday press release, Ocean County Prosecutor Bradley Billhimer let the public know that extra police patrols will be on duty on Saturday.
According to the statement, State Police will join cops in Seaside Heights, Seaside Park, Toms River, Lavallette and Point Pleasant Beach to keep an eye out for impaired drivers through Saturday afternoon and night.
If you see someone you believe is posing a hazard because of poor driving behaviors, please dial #77 form a hands-free mobile device to contact the aggressive driver tip line and make a report. Please be prepared to give a description of the vehicle and occupants, a location and direction, and a license plate if possible.
You should definitely have fun this weekend with the local St. Patrick's Day celebrations, but you should also be safe about it.
Enter your number to get our free mobile app