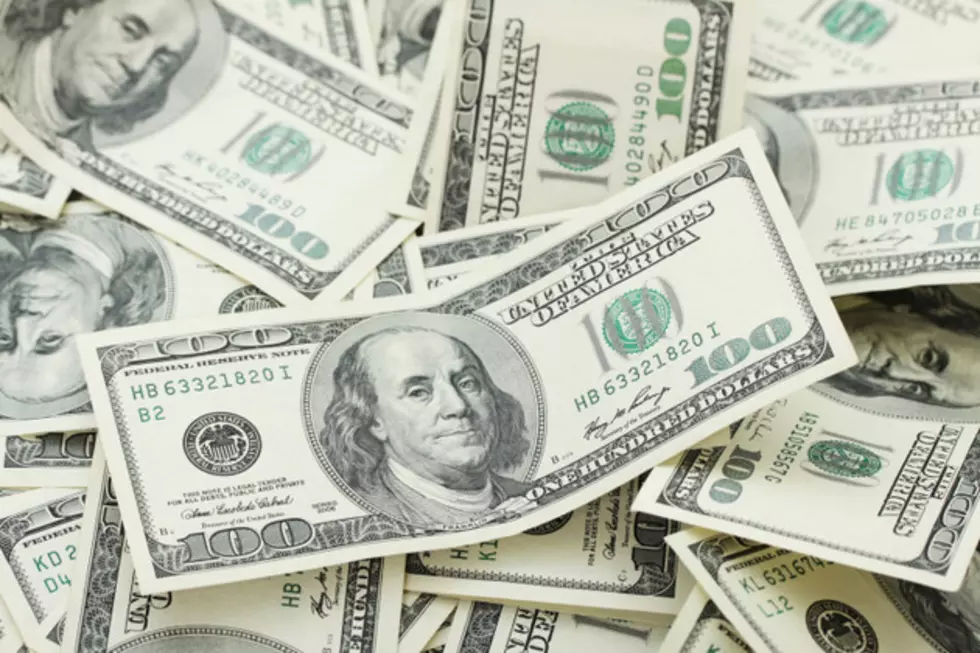 Ex-Freehold Soccer treasurer indicted for allegedly skimming $457,000
hynci - ThinkStock
The onetime volunteer treasurer of the Freehold Soccer League appears headed for trial, indicted for allegedly lining his pockets with about $457,000 of the league's money over a four-year span.
Anthony Gallo, 58, of Freehold Township, faces 14 charges. The three most serious are second-degree, carrying possible prison terms of up to 10 years on conviction, according to Monmouth County Prosecutor Chris Gramiccioni's office.
Gallo was charged after a lengthy investigation that began in March 2016, when the league President notified the Financial Crimes unit that money was missing from league bank accounts, which were checked when invoices for uniforms were discovered unpaid.
Detectives contended that between 2012 and 2016, Gallo withdrew cash and wrote checks to himself and to his business, Beacon Financial Services, amounting to about $300,000.
Investigators believe that he also withdrew about $120,000 from league accounts through automated teller machines, and used about $25,000 to pay for personal expenses including his wireless phone bills and an auto dealership in Freehold.
Gallo is charged with second-degree theft of moveable property, misapplicaiton of entrusted property, and misconduct by a corporate official; one third-degree count of bad checks, four third-degree counts of forgery; four fourth-degree charges of deceptive business practices; and two fourth-degree counts of falsfiying records.
Monmouth County Assistant Prosecutor Lawrence Nelsen conducts the County's case. Gallo is represented by attorney Tara Breslow of Red Bank.
Charges are accusations. Defendants are presumed innocent unless, and until, found guilty in a court of law.