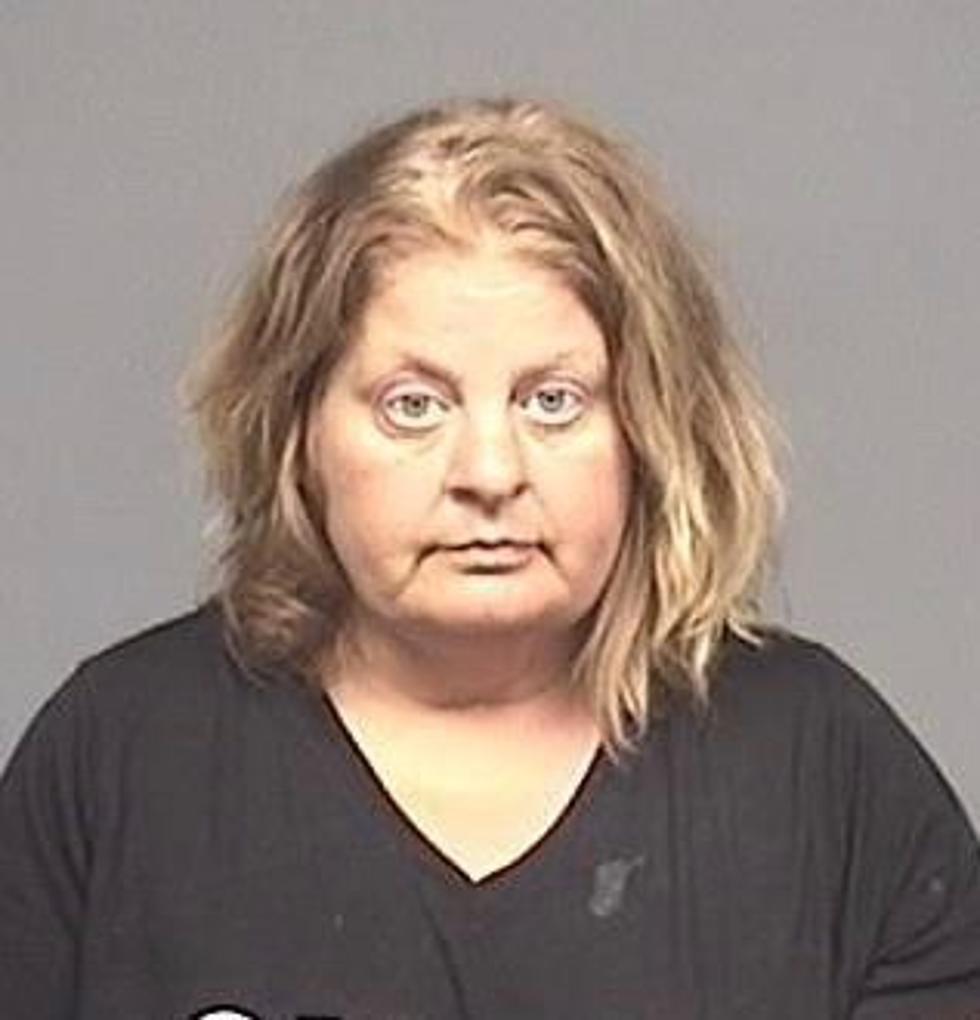 Egg Harbor woman under the influence when she crashed into house Tuesday
Christie Adkins of Egg Harbor Township. (Egg Harbor Township Police)
An Egg Harbor Township woman is facing more than just driving related charges after police found Christie Adkins allegedly under the influence with her car inside a house at the corner of Zion Road and Renee Drive around 8 am this morning.
Police say the 46-year old was heading east in a 2006 Pontiac on Zion Road when she struck the car in front of her which caused Adkins to lose control of the wheel, veer off the road and drive into the home in the Bargaintown section of the township.
Adkins was arrested at the scene of the crash where police found her to be under the influence of intoxicating liquor or drugs.
No injuries have been reported but the house did sustain some serious structural damage.
Adkins was issued a summons for driving under the influence of intoxicating liquor or drugs, reckless driving, careless driving and failure to maintain her lane. It's not known how fast she was going at the time of the crash.
She was later released with a future day in court in her hand.
The Bargaintown Volunteer Fire Company and the Egg Harbor Township Building Inspector responded and assisted the police department at the scene of the crash.