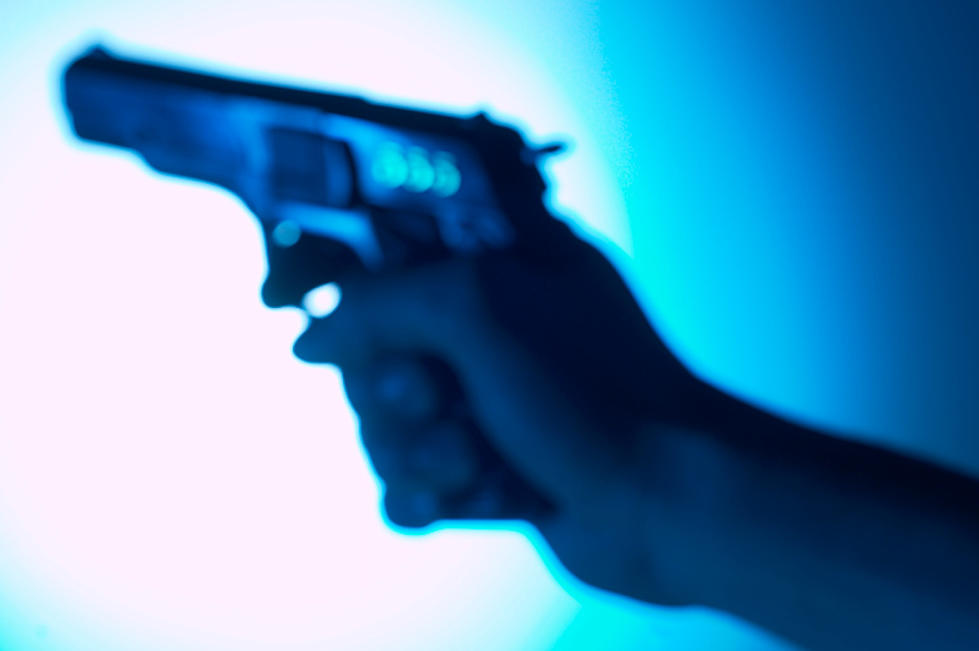 Eatontown 2015 shooting suspects indicted on murder charges
Hemera Technologies
Two men suspected of a killing by gunfire in Eatontown in mid-2015 move closer to possible trial, following their indictments in Monmouth County Superior Court.
Perry Veney, 31, of Long Branch, and Frederick Reed, 20, of New Castle, Delaware, face first-degree counts of murder and conspiracy to commit murder, and a second-degree charge of possession of a weapon for an unlawful purpose, in connection with the death of Rasheem Palmer, 37, of Eatontown.
Veney is also charged iwth certain persons not to have a weapon, according to the office of Monmouth County Prosecutor Chris Gramiccioni.
Eatontown police who responded to a report of gunshots near the Country Club Apartments at about 12:13 AM on July 10, 2015, said they found Palmer lying prone on Country Club Road. Palmer lingered while being rushed to Jesey Shore University Medical Center in Neptune, where he was pronounced deat at 2:47 AM.
A joint investigation by local and county authorities ensued. Reed was arrested in Delaware on December 28, 2016, with bail set at $1,100,000 cash, waived extradition, and was transferred to the Monmouth County Correctional Institution in Freehold (MCCI) on January 4, 2017.
Veney was arrested on December 30, 2016, and brought to MCCI, with bail set at $1,200,000 cash.
If they opt for trial, conviction for murder would mean a minimum sentence of 30 years, with parole ineligibility, to a maximum of life in prison, with parole consideration after 85 percent of the total term is served. Conviction for conspiracy would place them at risk of up to 20 years of incarceration.
The count of firearms possession for unlawful purpose would entail a possible 10-year term, with a requirement to serve the greater of either three-and-a-half years, or one-third the total. Veney's weapons charge carries a possible prison term of up to 10 years, five without parole consideraiton.
Monmouth Assistant Prosecutors Meghan Doyle and Hoda Soliman lead the county's case. Reed's attorney is Allison F. Friedman of Freehold. Veney is represented by Edward Bertucio of Eatontown.
Charges are accusations. Defendants are presumed innocent unless, and until, found guilty in a court of law.